Large Cast Bronze Dolphin Statue Outdoor Decoration Supplier BOKK-394
Model Number:BOKK-394
Size: Any Size You Want
Material: Bronze
Technique:Lost Wax Process
MOQ:1 Piece
Production Time:40-45 Days
Delivery Time:15-30 Days
Insurance: Cover all the risk
Advantage: Factory Direct; Door to Door Delivery
Get Price
Contact US
Statue Details:
This large bronze dolphin statue is made of three lovely dolphins stacked up and down, and its base is also designed to look like a wave. The whole sculpture looks very harmonious and vivid. Dolphin is also one of the marine animals that are easy to get close to humans, so many customers like this bronze dolphin sculpture. And customers could purchase this high-quality bronze statue at our wholesale price.
Quality Guarantee:
All the Large cast bronze animal dolphin outdoor statues have a long-time quality guarantee, which means, if you find any unusual problem with your purchased sculpture, you could quickly approach You Fine for the necessary solution. We would solve every problem of our product for you. What's more important, it is made in the lost wax process to keep the essence of our statues so we assure that every bronze statue we made is detailed and exquisite enough.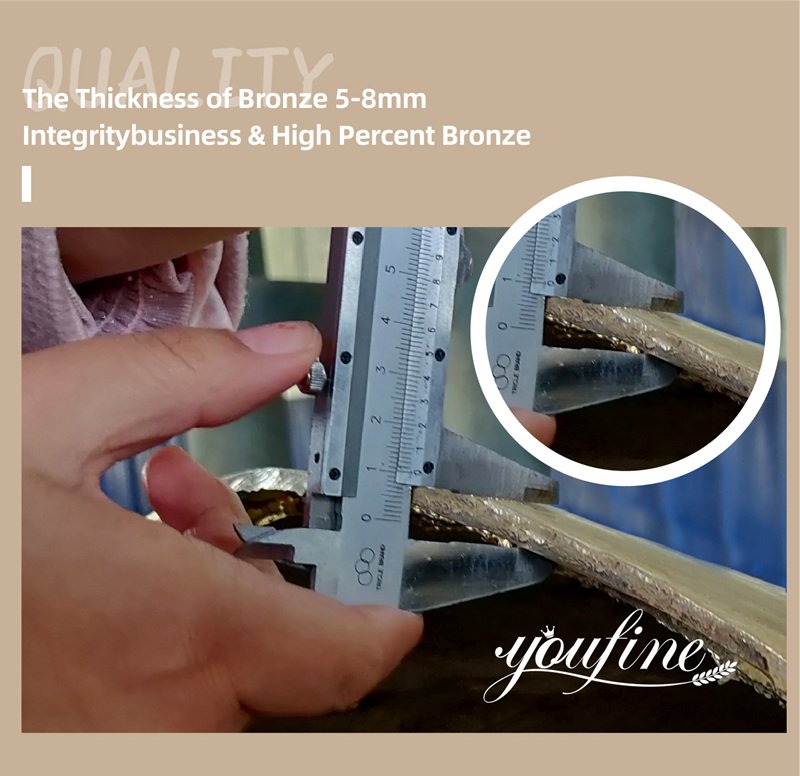 Price Advantages:
Our prices are not arguable, this is because we are manufacturers (our own foundry) not just suppliers. We make sure we negotiate to suit our art quality as well as our customer's budget. However, we always advise customers who insist on a very cheap rate as compared to some other company's products to also consider the art standard. It is worth mentioning that our factory already has many sculpture models available for you to use for free, which would save you a model fee if you pick one of these designs.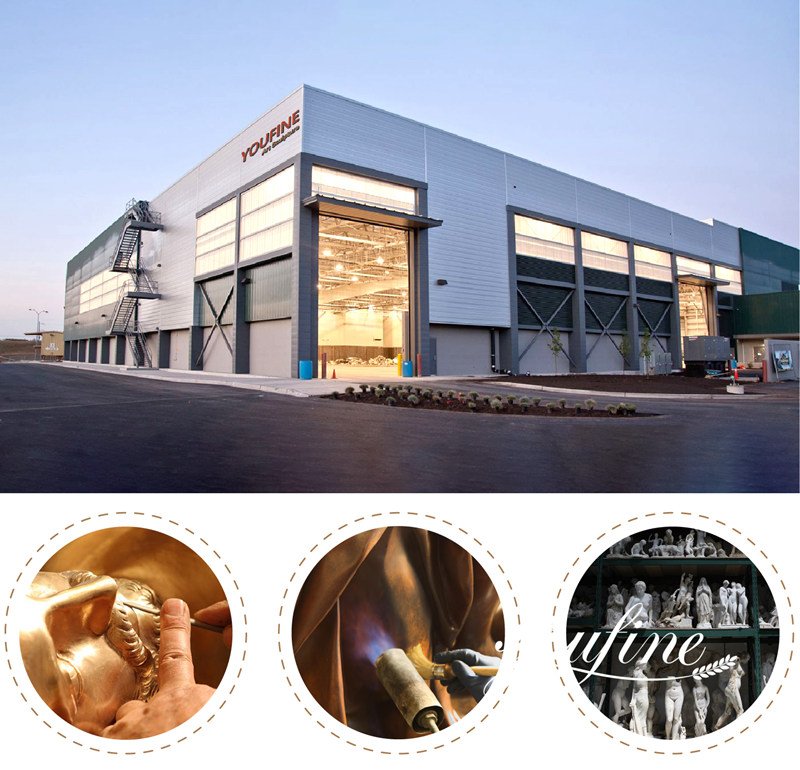 More Choices of Bronze Sculptures:
We make and export immortal and rich bronze workmanship pieces, including bronze figure statues, life-size bronze animals, classic bronze fountains, patriotic and military statues, custom bronze plaques, and other life-like custom bronze statues. Regarding bronze animal statues, we also have a selection of many styling of bronze deer sculptures, eagles, bronze horses, herons, and dolphins, at Wholesale Prices. What's more, you could choose the color, size, and even the design of the sculpture you like.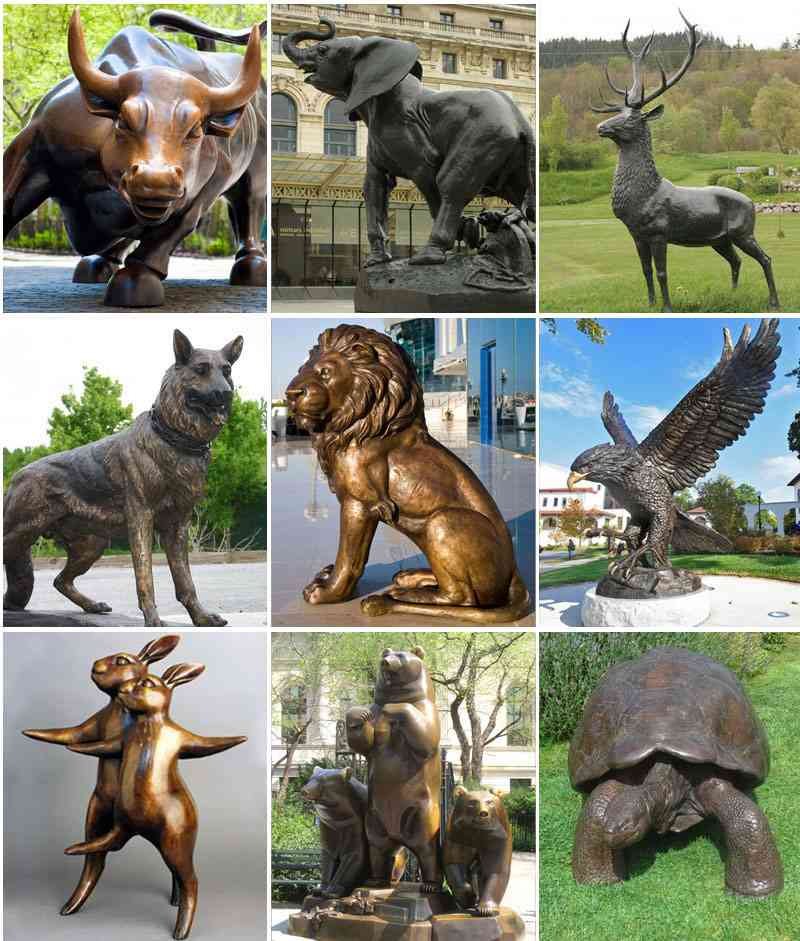 Contact us online or by phone if you like these exquisite bronze sculptures. We would provide you with high-quality sculptures and good services.
FEEDBACK
Last Sculpture
:
Antique Bronze Doe and Fawn Statue for Garden Ornaments on Discount BOKK-286
Next Sculpture:
Antique Bronze Mermaid Sculpture Outdoor Decor Supplier BOKK 336