Home »
Blog
»
How Much Does An Outdoor Bronze Sculpture Cost?
How Much Does An Outdoor Bronze Sculpture Cost?
For many people buying outdoor bronze sculptures for the first time, price is a very important part. If you don't understand the market and price levels, you could easily be deceived by sellers. However, because bronze sculptures are generally customized products, the price of bronze sculptures is not fixed but fluctuates due to various factors such as size, surface treatment, design, details, and technology.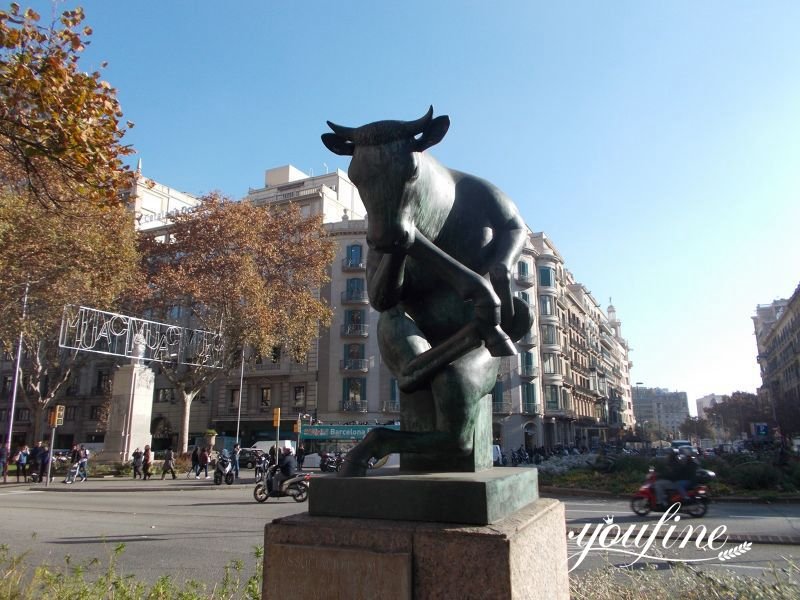 The Most Immediate Factor – Size:
Generally speaking, bronze sculptures are divided into two categories, small bronze statues for interior decoration, such as table decorations, wall decorations, bookshelf decorations, and so on. These types are available in smaller sizes, with prices generally ranging from $100 to $1,000. It depends on the specific size and details of the design. If you need an outdoor bronze sculpture, it would be relatively expensive, ranging from $3,000 to $10,000. These are generally common life-size prices. If you need a larger size, the price would increase accordingly.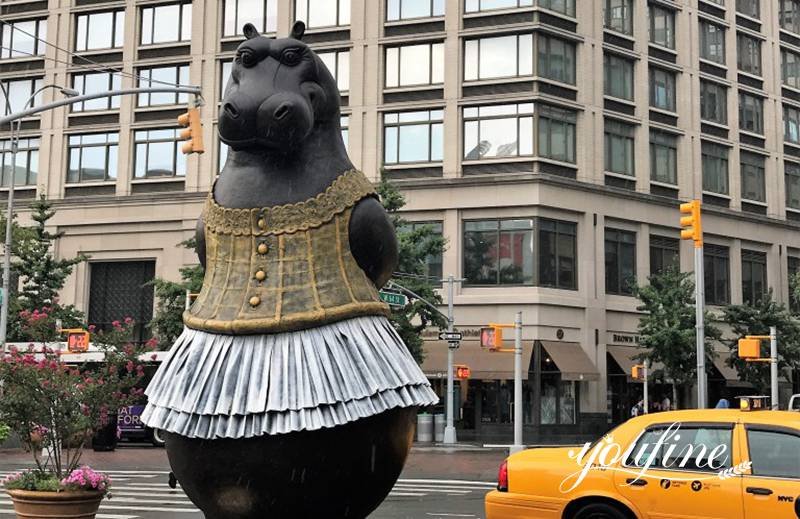 Details and Design Impact:
As with most items, details, and design also affect their price. Bronze sculptures with uniquely intricate designs and finely detailed details command a higher price than those that are rough and have little or no detail. When buying sculptures, you need to choose a factory with a good reputation to ensure exquisite details and high quality. When buying sculptures, you couldn't choose to be cheap. Although the prices of some small factories are small, the amount of copper used is also small, and the details are not in place. The sculptures you buy from these factories tend to last for less than a year or two before they have all kinds of problems that bother you.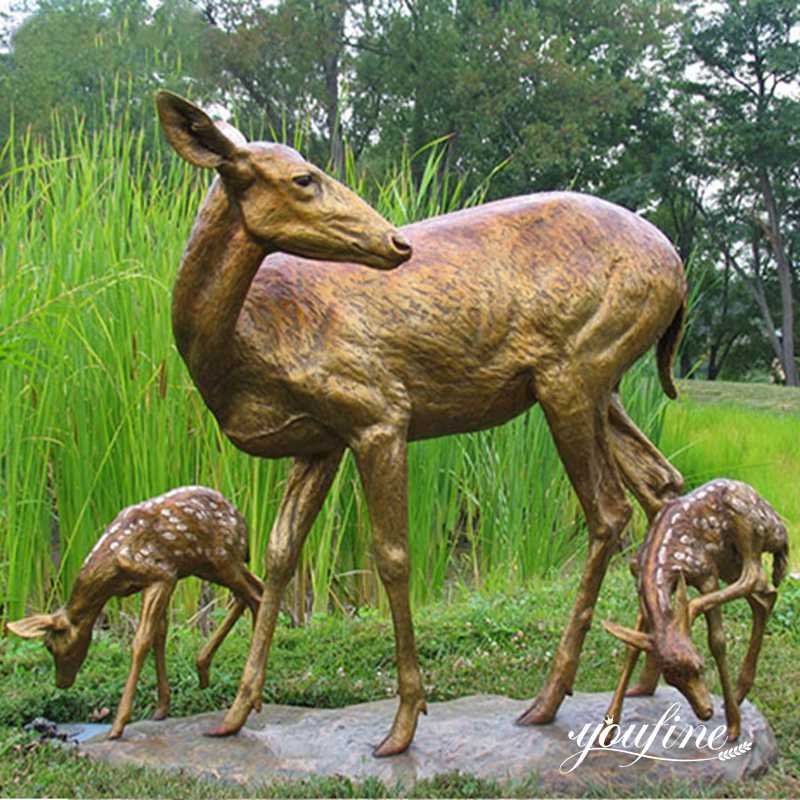 Technical Casting:
If you need a highly detailed outdoor bronze sculpture, then you need to choose a factory that does bronze casting using the lost wax method. Because the lost wax method could ensure the perfection and fineness of the details of the sculpture, it could present every detail you want to the greatest extent, such as every strand of hair, every feather, etc. In addition, if a factory uses silica sol technology in the casting process, the quality of the sculpture would also be guaranteed. Because the traditional ammonia water process would cause white spots on the bronze sculpture, and then cause irreversible damage. Therefore, many high-level sculpture production factories now choose to use silica sol technology instead.
Now let's try to recommend ourselves. YouFine is a professional casting bronze sculpture factory, established in 1983, with nearly forty years of bronze sculpture casting experience. We often cooperate with some well-known international artists to process sculptures for them. Therefore, our sculptures could meet artistic standards, a quality that could enter the collection of museums. In addition, we have always insisted on using bronze with a copper content of more than 80% as the raw material for outdoor sculptures and ensured that the average thickness of the sculptures is above 8mm, so our bronze outdoor sculptures have a solid texture and first-class quality.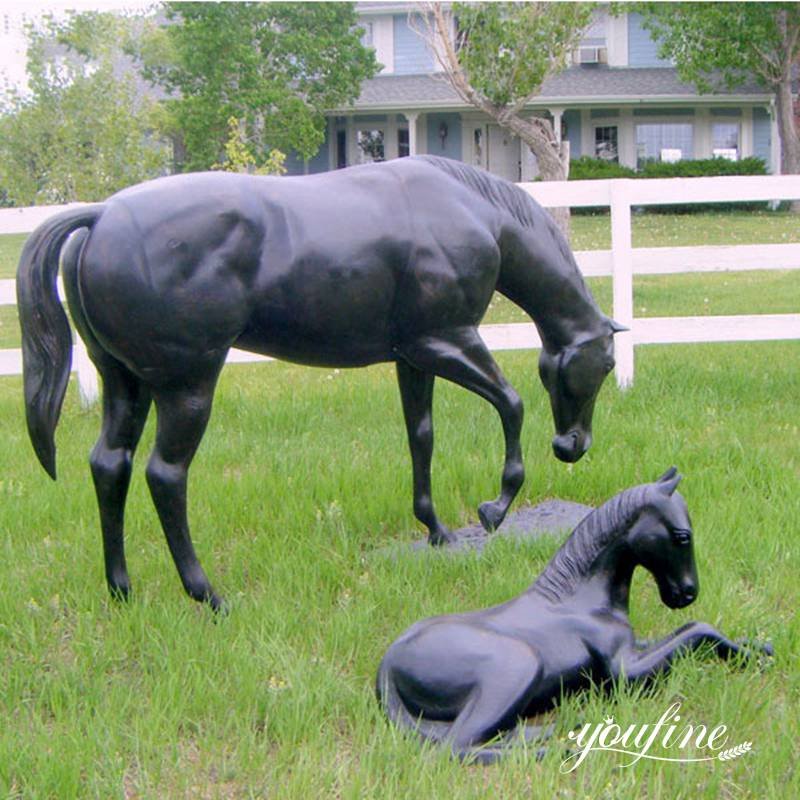 In addition, we have always used a combination of traditional lost wax methods and modern silica sol techniques when casting bronze sculptures. Fine details and longevity of the sculpture could be guaranteed. In addition, for the vivid presentation of the sculpture, we would make a 1:1 clay model before casting. Our clay model studios are top-notch in the industry and our artists are top-notch. Due to our many years of existence, there are many ready-made clay models in our motel room for our customers to use for free. If the sculpture you choose has a model, then you would save at least a thousand dollars in model fees. At the same time, the quality would not drop. This is also the reason why when the lowest price of other factories is 4,000 US dollars, we would be 3,000 US dollars.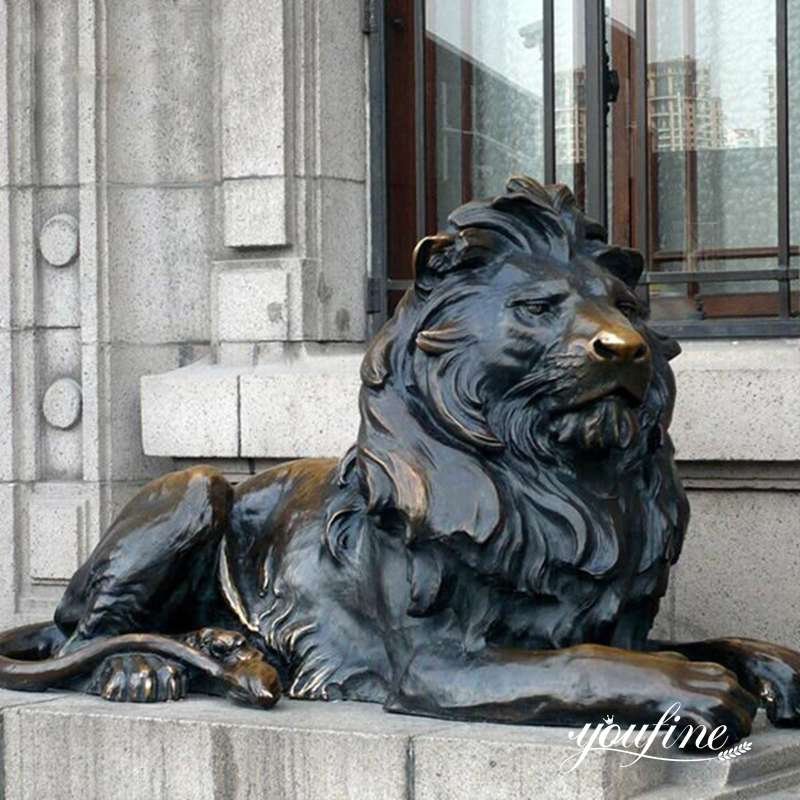 If you want to know more about the price of outdoor bronze sculptures, you could contact us at any time. As a professional bronze sculpture foundry, we are happy to solve some of your sculpture questions.
FEEDBACK
Last Article
:
Animal Art Life-Size Cast Bronze Bulldog Statues for Sale BOKK-308
Next Article:
Indoor Custom Large Bronze Great Dane Statue for Sale BOKK-318