Home »
Custom Sculptures
»
Famous Life Size Custom Statue of Martin Luther King Jr. Statue in Bronze for Outside
Famous Life Size Custom Statue of Martin Luther King Jr. Statue in Bronze for Outside
This bronze Martin Luther King Jr. Statue is for our client Robert,Advanced Lost-wax Casting Tech,the custom statue of Martin Luther King Jr. is for a public park, and as we all known, Martin Luther King Jr. is a famous Role of Freedom.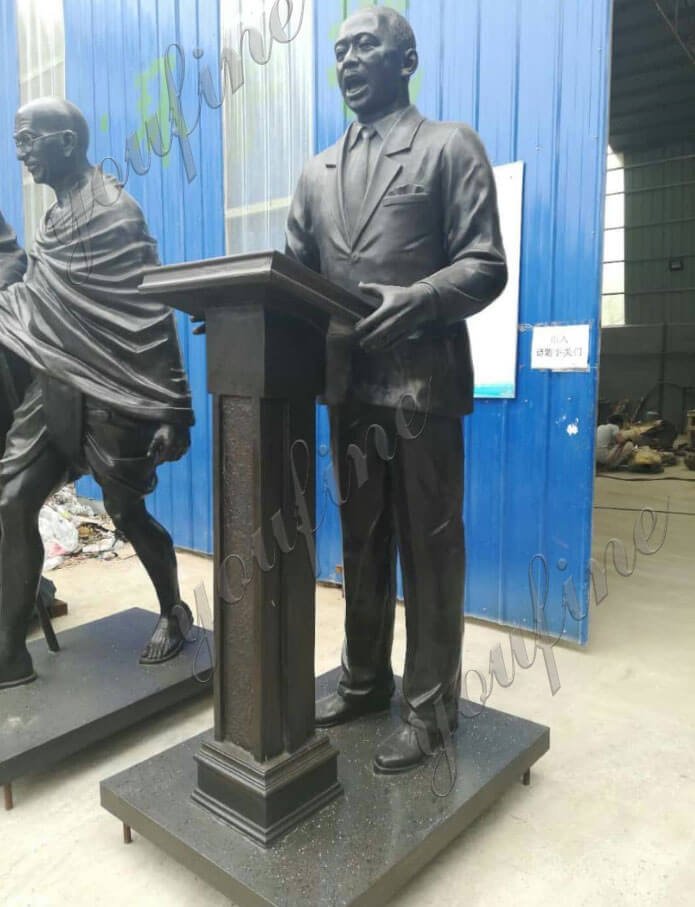 Martin Luther King Jr., a social activist and Baptist priest, was assassinated from the mid 1950s to 1968 and played a key role in the American civil rights movement. The king sought the injustice of African-American, economically disadvantaged owners of equality and peaceful human rights protests. He was the driving force behind the Montgomery bus boycott and the watershed events of March 1963 in Washington, which helped to achieve landmark legislation such as the Civil Rights Act and the Voting Rights Act. King won the Nobel Peace Prize in 1964 and is remembered every year because of the Martin Luther King Jr. anniversary of the United States federal holiday since 1986.
What we can do: YouFine bronze sculpture foundry is professional in bronze sculpture,and we are a bronze statue foundry since 1983, and we have so much experience in custom statue of yourself, custom made statue from pictures or 3D designs,carved sculptures from mini to bronze and aluminum monuments, and also cast other metals and plastics. We expand and shrink models to accompany your project, based on your design, modeling, casting, statics, transportation to site installation requirements.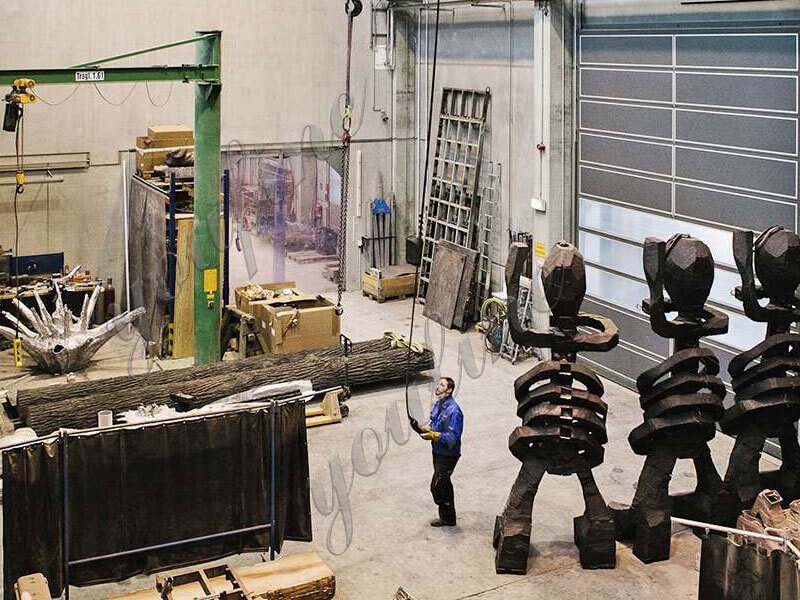 The oven has a capacity of 500 kg and the hall assembly work is up to 5.50 m and the length is 20 m. For larger objects, the farm is available.
What have you missed? Please contact YouFine Bronze Sculpture Foundry and we believe we can help you.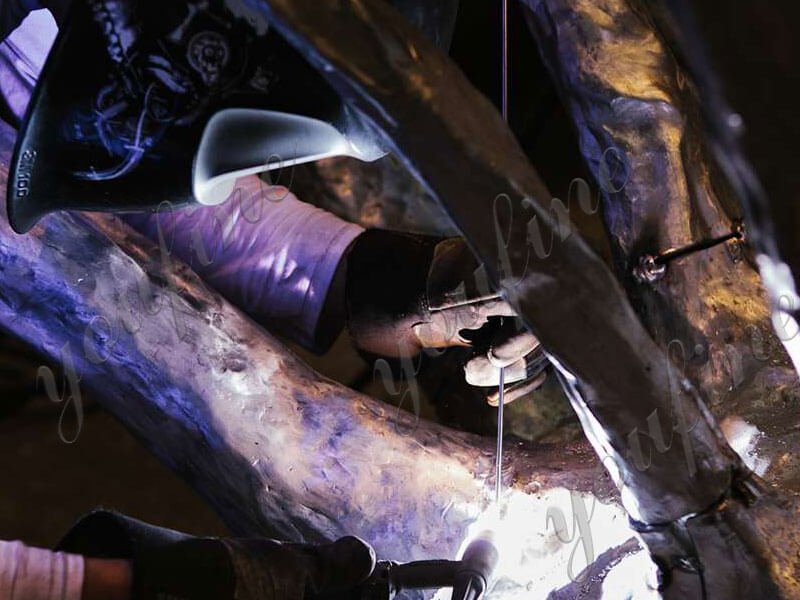 FEEDBACK
Last Article
:
Famous Abraham Lincoln Replica Custom Bust Statue in Bronze
Next Article:
Bronze Custom Life Size Real Person Football Player Sculptures from Pictures for Outside