Home »
Product
»
Lions sculpture
»
Outdoor life size pair of lion statues for home or driveway front porch for sale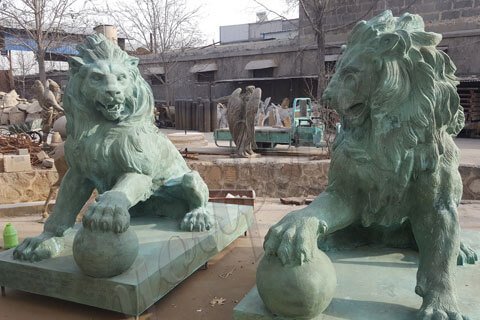 Outdoor life size pair of lion statues for home or driveway front porch for sale
Item-NO:BOLS-01
Size:H: 183cm L: 180cm D: 125 cm
Weight: 150kg/piece
Art-quality Lost-wax casting + Welding&Chasing + Patination
Finished Time: 20 days
Payment: 30% deposit,70%balance offer finished
Get Price
Contact US
Introduction:
This pair of lion statues are for our client DICKY who is from Indonesia,he placed the lion statues in front of his big house.
The pair of lion sculptures for front porch size is Height: 183cm Length: 180cm width: 125 cm
YouFine can provide you with 100% restored sculptures, and use high-quality bronze to ensure the high quality of the sculptures. The pair of lion sculptures for the front porch we use chemical coloring, we promise to never fade, and the color will become more and more attractive.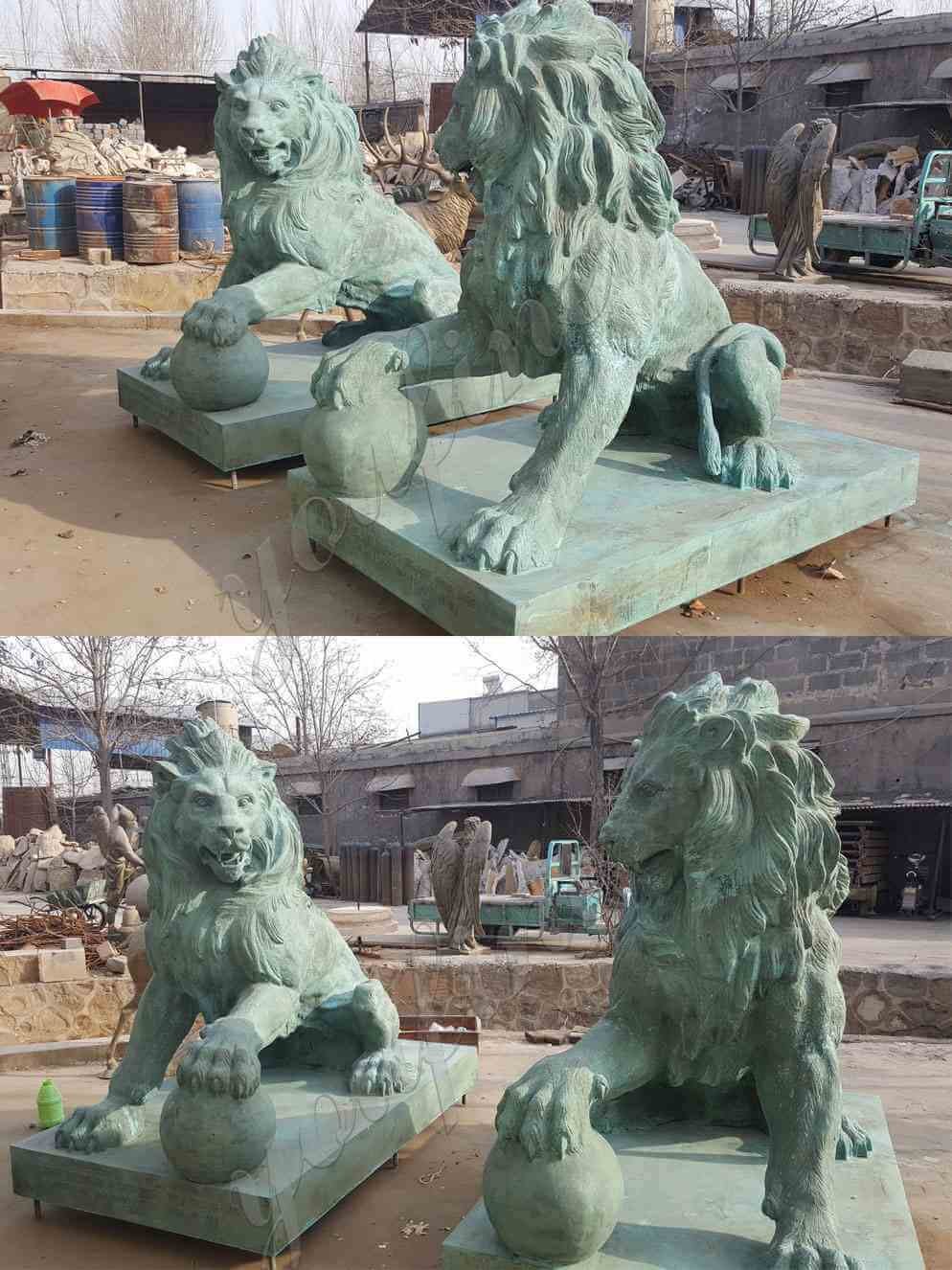 YouFine's sculptures are sold directly by the factory, so we can give you the most affordable price. The sculptures you buy at YouFine are definitely cost-effective. YouFine's packaging is also very professional, and there will be no loss during transportation. And we will also purchase full insurance for you to protect your interests to the greatest extent. If you like the pair of lion sculptures for the front porch, or you have any needs, you can contact us at any time.
FEEDBACK
Last Sculpture
:
bronze 8 foot horse statue black horse sculpture for outdoor
Next Sculpture: