Home »
Custom Sculptures
»
Martin Luther King statue Replica martin Luther king memorial sculpture BOKK-684
Martin Luther King statue Replica martin Luther king memorial sculpture BOKK-684
The size of  Martin Luther King statue Replica is 8 feet.and made in bronze, our master used the advanced Lost-Wax casting technology. the Martin Luther King memorial sculpture is for public park.
Martin Luther King (Jr. Day) is a US federal holiday that commemorates the birthday of the leader of the civil rights movement, Martin Luther King. The date is set for the third Monday of January, around January 15th of his birthday. This is one of the three statutory holidays in the United States to commemorate individuals. The other two are to commemorate the discovery of Columbus Day by the Europeans in the United States and to commemorate the presidential festivals of former Presidents Abraham Lincoln and George Washington.
Pastor Kim is the main leader in the American civil rights movement who advocates non-violent protest against racial discrimination. He was assassinated in 1968. Although he was suggested to establish a commemoration day shortly after his assassination, President Ronald Reagan signed the law in 1983 and celebrated for the first time in 1986. This is the latest statutory federal holiday in the United States.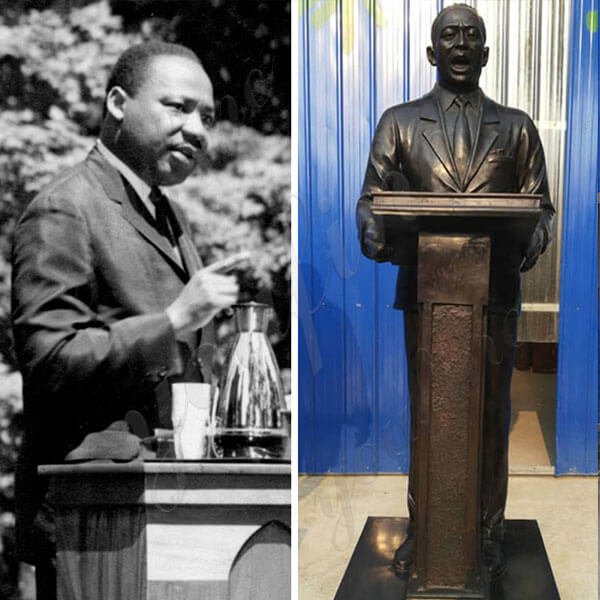 At first, Martin Luther King Day was a condition for the union to negotiate a contract.After the assassination of Kim, the US House of Representatives member John Conyers proposed a bill to set up the birthday of the Golden Pastor as a federal holiday. He voted for the first time in the House of Representatives in 1979, but missed five votes. Opponents have two main reasons. One is that adding a federal government paid holiday is too expensive. In addition, the pastor Kim did not take up the post of public office, setting a memorial day for him to violate the traditional law.
After the vote failed, the moderator turned to private companies and citizen support. In 1980, the famous singer Steve Wanda published the single "Happy Birthday" (Happy Birthday) and then hosted a peaceful rally in 1981. All activities collected more than six million signatures and petitioned Congress to pass the law. This is the biggest petition in the history of the United States.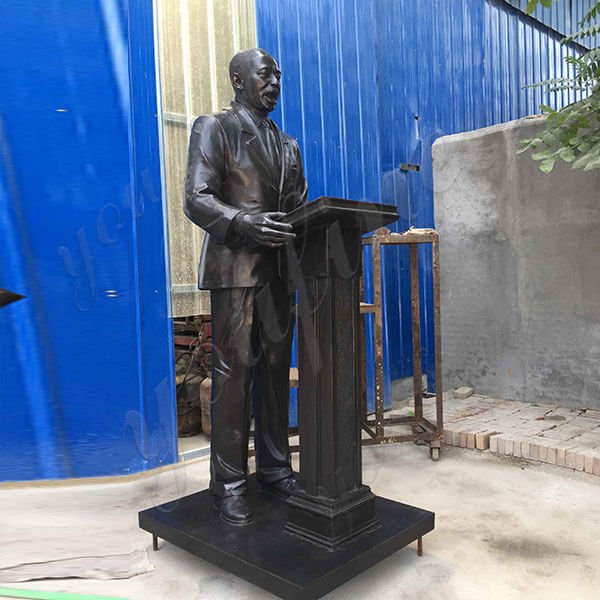 On November 2, 1983, US President Ronald Reagan signed a bill in the White House Rose Garden to establish a federal holiday commemorative gold priest. The first holiday was January 20, 1986.
This law establishes the Martin Luther King Day Federal Holiday Commission to oversee the way holidays are celebrated. In May 1989, George W. Bush invited Gold's widowed wife, Coretta Scott King, to join the committee and become a life member.
FEEDBACK
Last Article
:
BOKK-681 Bronze Large Blind Scale Lady Justice Sculpture for Sale
Next Article:
Hand-carved Outdoor Garden Decoration Bronze Wild Boar Sculpture for Sale BOKK-686