Home »
Blog
»
Lovely Life Size Garden Decorative Bronze Corji Statue for Sale
Lovely Life Size Garden Decorative Bronze Corji Statue for Sale
Pembroke Welsh Corgi and Cardigan Welsh corgi, commonly known as Corgi or Welsh corgi, are two different dog species that originated in Wales. Among the oldest varieties on United Kingdom Island, Cardigan Wales Korgi is considered before Pembroke Wales Corgi. Both are loyal and easy-to-work dogs that are used to keep cattle and protect livestock.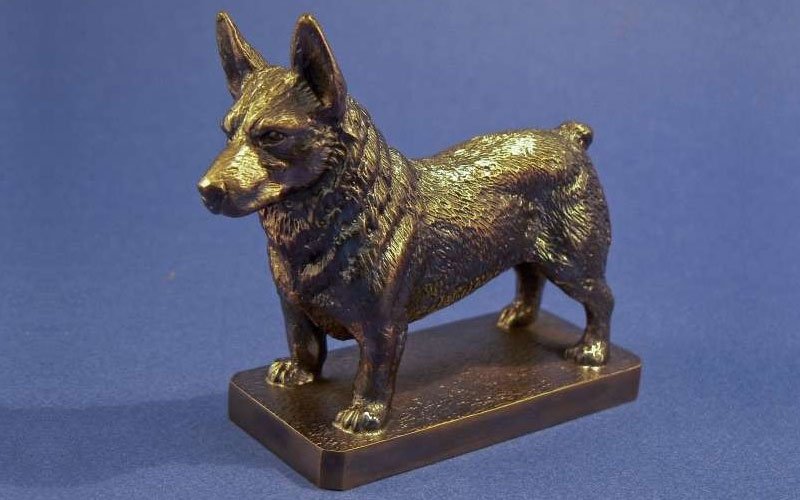 The name Corgi refers to the compact size of this dog, derived from the Welsh "Cor gi" meaning "Dwarf dog". Here I would like to share with you a nice story. Cosi named Luna disappeared beside the owner's fishing boat. Her husband spent two days looking for her, but he could not find him.
She appeared in a naval facility on the island two miles away from where she went overboard five weeks later. She was very glad to see the naval officer who found her, and quickly jumped into the car with them.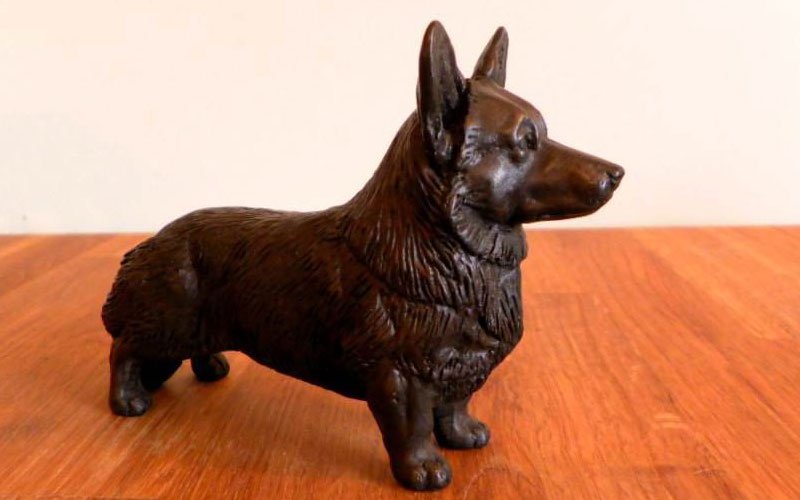 She was reunited with her owner soon after. Dogs are always smart and kind and always bring surprises and emotions. They always hope to be with us, but their longevity is always short for us. You can choose a customized bronze dog to commemorate your dog or accompany you.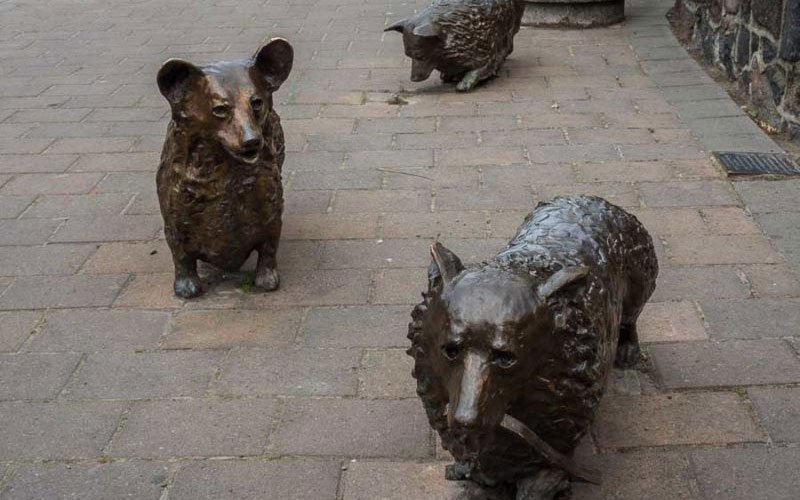 It'll make your life different! If you need a Bronscolge statue to commemorate your dog statue or decorate your garden, please feel free to contact us at any time!
FEEDBACK
Last Article
:
Antique Bronze Horse Statue Original Aldo Vitaleh Indian On Horse A Tribute To Remington Replica Bronze Sculpture For Home Decor For Sale
Next Article:
Famous Dog Antique Bronze Statues Life Size Bronze Pomeranian Statue for Backyard Decoration