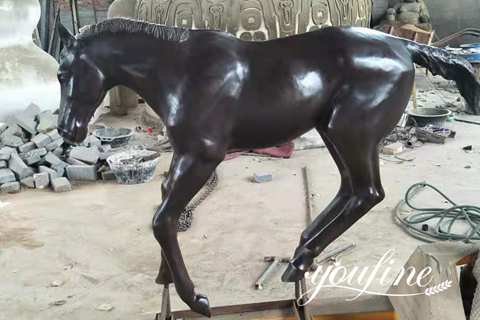 Life Size Bronze Horse Statue Mare and Pony for Sale
This life size bronze horse statue is the little pony, mare and fawn standing on the ground.
Item No: BOKK-867
Size: Life Size or Customized Size
Material: Antique Bronze
Package: Strong Wooden Crate
Keyword 1: Large Bronze Horse Sculpture
Keyword 2: Antique Bronze Horse Statue
Payment: T/T, Credit, Western Union, Money gram, PayPal
Get Price
Call US Now
Life Size Bronze Horse Statue Details:
This life size bronze horse statue is the little pony, mare and fawn standing on the ground. These two bronze horse statues also have different gestures. You can see the mare bending her neck and bowing her head. And the little pony ran forward happily, playing unfettered. Although they are two horses, the talented YouFine designer paints the two horses vividly. It can be seen that the copper casting technology is extraordinary. I believe YouFine will provide you with superb quality.
More Bronze Horse Statues:
YouFine offers you a large selection of bronze or brass horse sculpture for you to choose from. For example, bronze horses, horse Figurines, life-size horse monuments rearing stallion foal pony, large horse head statue.. Because we can make anything in bronze, all horse sculptures can be customized. You give us the picture design, we turn it into quality bronze!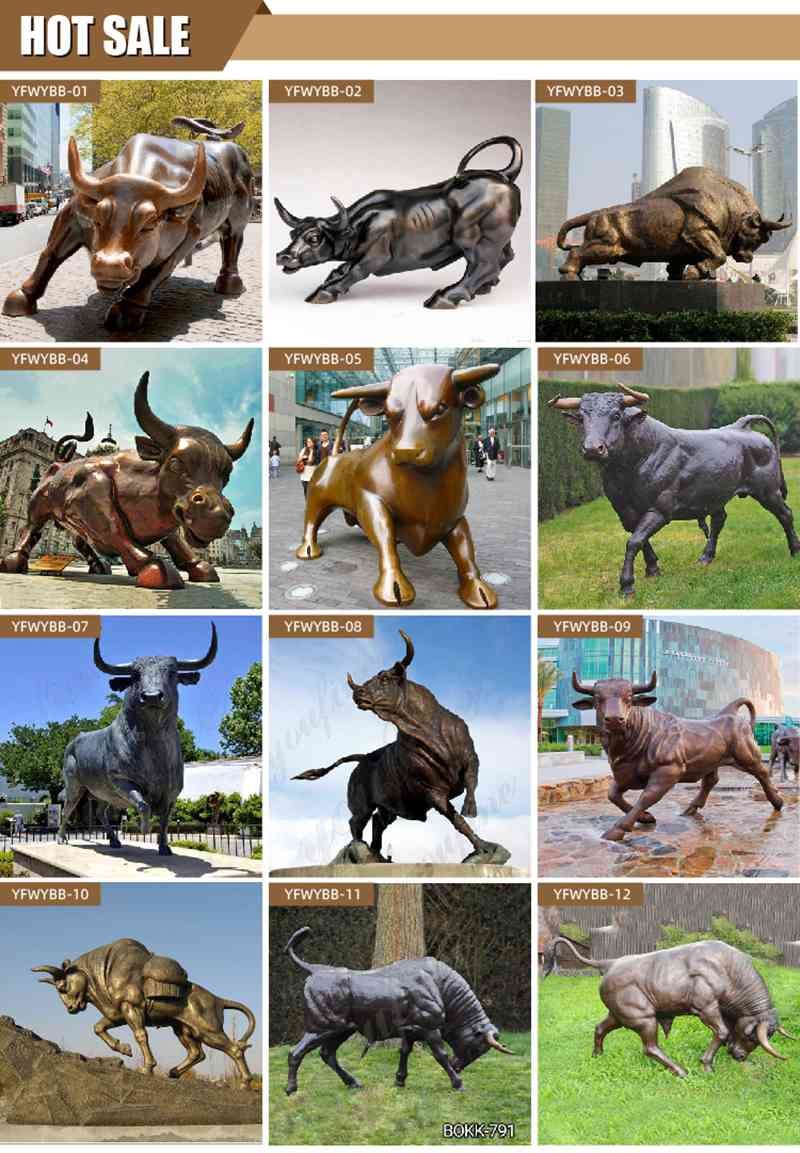 Quality Craftsmanship:
This new handmade life size bronze horse statue is of museum quality and hand-casting "lost wax craftsmanship". It guarantees "the highest quality, and the most perfect details." This bronze statue is a hand-replicated masterpiece. Casting in the traditional "lost wax process" and gorgeous patina treatment, is the highlight of manual application, creating natural texture and color changes, and then manually wiping to bring awesome details and highlights.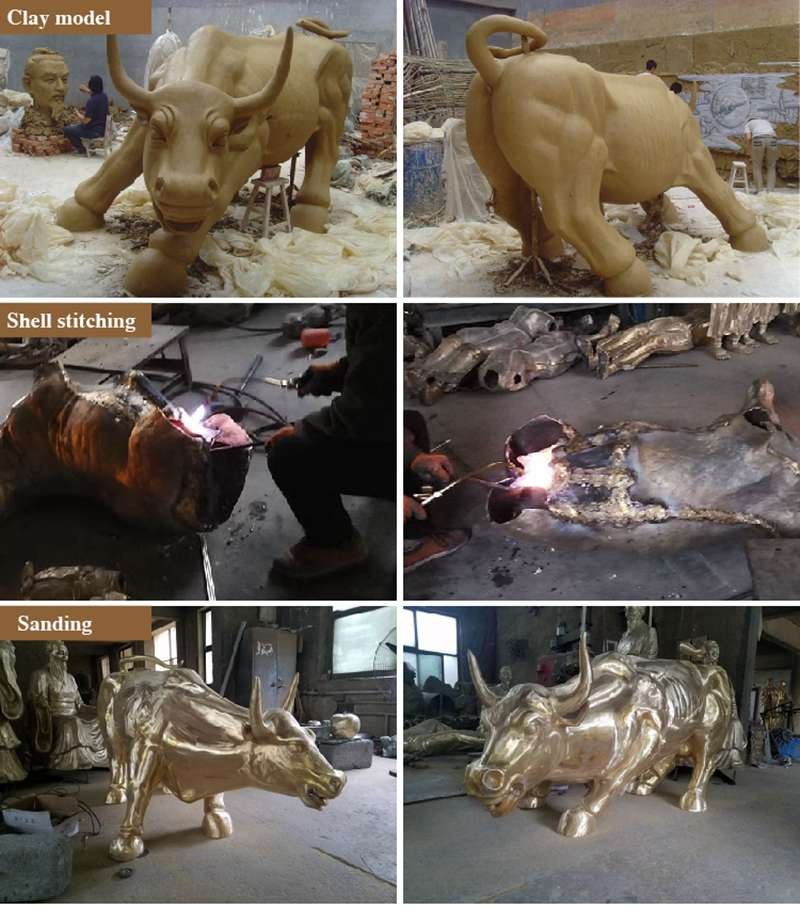 Quality Bronze:
This is an outstanding unique and lasting bronze horse sculpture artwork. This shows that no two statues are exactly the same. This beautiful replica is made of 98% brass or bronze and mounted on a high-quality stainless steel base. Because of the high-quality bronze, we guarantee that the thickness of our sculptures is above 5 mm. It can place outsides for hundreds of years, which is a work of art worthy of collection.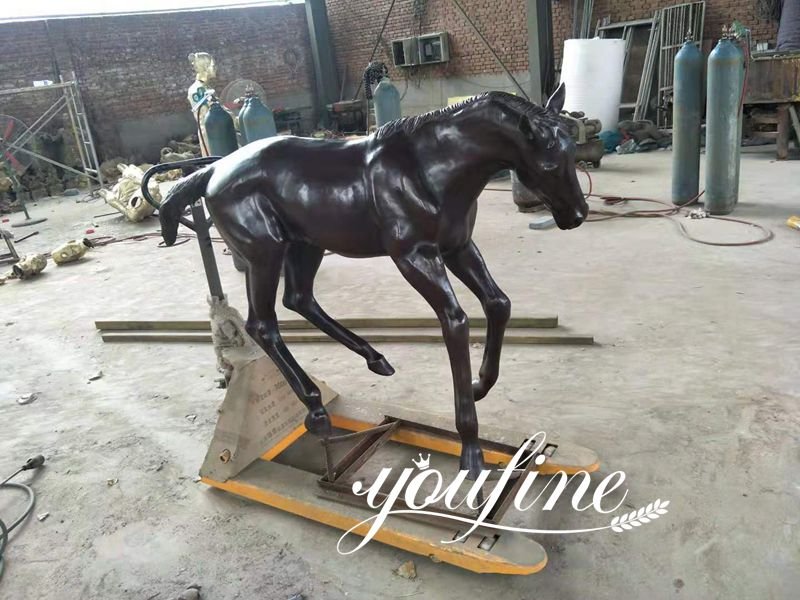 Contact us for more bronze horse sculptures!
FEEDBACK
Last Sculpture
:
Outdoor Life Size Metal Elk Yard Art Statue for Sale BOKK-269
Next Sculpture:
Antique Bronze Charging Bull Statue Pedestrian Street Decor for Sale