Home »
Product
»
Deers sculpture
»
Life Size Bronze Elk Sculpture Garden Decorative Animals Sculpture for Sale BOKK-820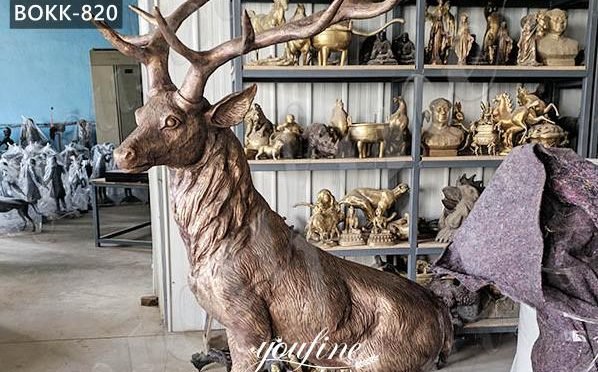 Life Size Bronze Elk Sculpture Garden Decorative Animals Sculpture for Sale BOKK-820
This incredible life-size bronze elk sculpture is a perfect display of wild life sculptures in YouFine.
Item Number: BOKK-820
Size: Life Size or Customized
Material: Bronze
Technique: Lost Wax Process
MOQ: 1 Piece
Production Time: 40-45 Days
Delivery Time: 15-30 Days
Insurance: Cover all the risk
Advantage: Factory Direct; Door to Door Delivery
Get Price
Call US Now
Life Size Bronze Elk Sculpture Details:
This incredible life-size bronze elk sculpture is a perfect display of wild life sculptures in YouFine. Look at its vivid antlers, making this sculpture look more vivid. The gorgeous elk also shows amazing details from its thick fur to the clear bones with beauty and nobility. Hand cast in fine bronze, this elk sculpture will present breathtaking views placed in the lawn, cabin or gardens. Anyone who see it will be thrilled by its organic vitality.
High Tech Castings:
This life-size bronze elk sculpture has ultimate expression of passion on nature. Our bronze animal sculptures are using the traditional lost wax method. Although it takes longer time, YouFine always takes quality first. Besides, the chemical colored patinas makes this elk with antique surface. With time goes by, it will become more natural and pretty. Therefore, our bronze products can withstand the time test.
Popular Designs:
You have thousands of options of life-size bronze elk sculpture to choose at YouFine. We will also recommend the most classic and hot-selling styles for you. There are large quantities animals sculptures for you to choose. If we have the models, that will save you a lot of money. In addition, if you have your own ideas, we also accept custom-made designs. Each bronze animal sculpture will shine in its place.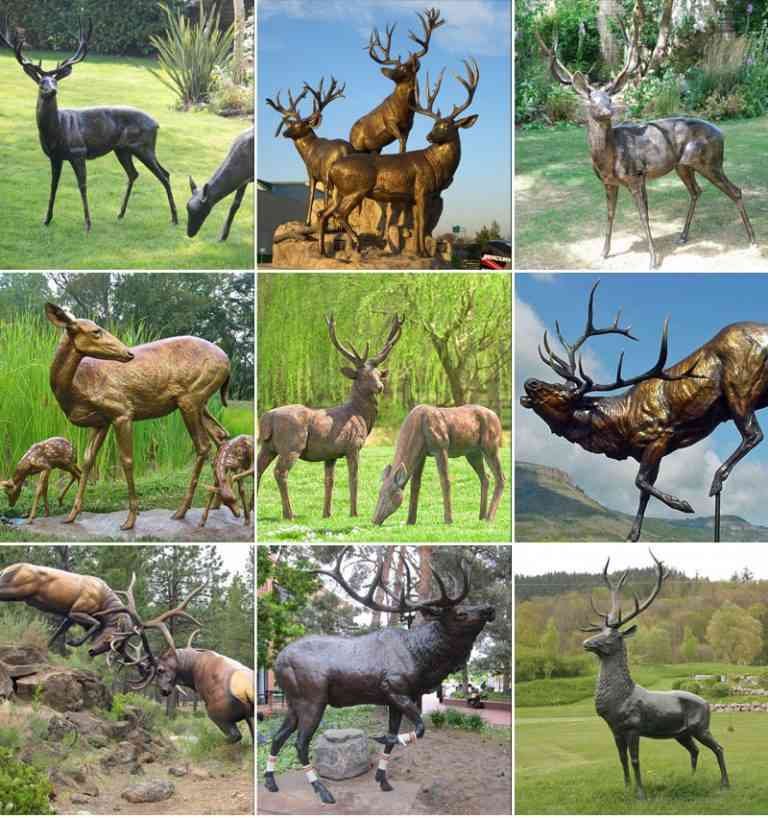 YouFine Strength:
This majestic life-size bronze elk sculpture captures the traditional beauty of this wildlife species. All hand cast bronze guarantees the perfect details of animals sculpture. So all our bronze animals have realistic shapes, and each piece is lifelike. All these successful cases make us enjoy great popularity among most clients.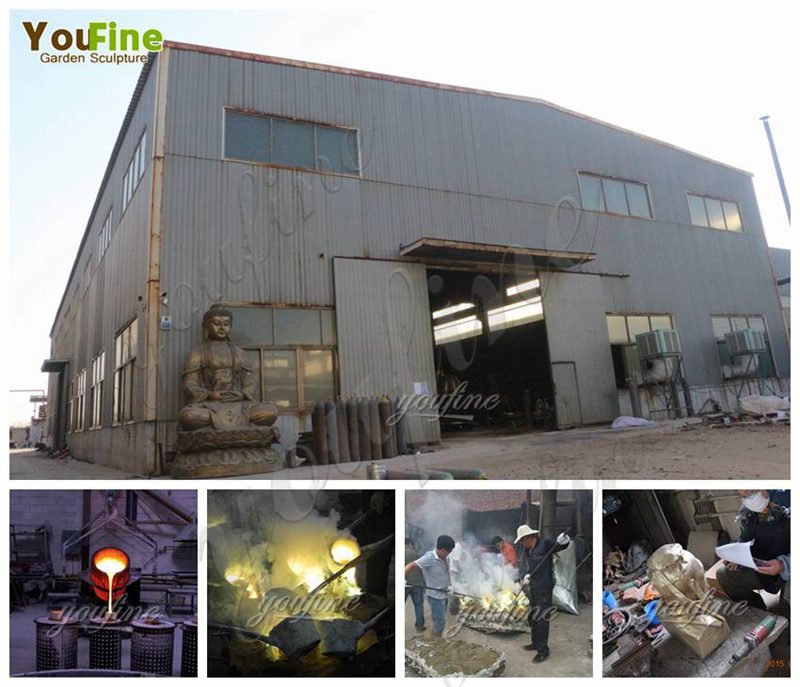 Feel free to contact us~
FEEDBACK
Last Sculpture
:
Large Antique Bronze Walking Lion Statue Wildlife Animals Garden Sculpture for Sale BOKK-262
Next Sculpture:
Life Size Antique Bronze Group of Bears Sculpture Animals Garden Decor for Sale BOKK-289