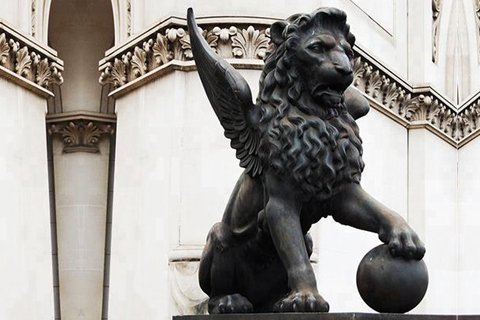 Large bronze winged lion garden sculpture with ball for sale
Item No:BHL-11
Material:Bronze
Size: Life size or customized
Finished Time: 45 days
MOQ: 1 Piece
OEM: Yes (Any client's custom design is acceptable)
Usage: For Art/Collection/Garden/Plaza
Packaging: Standard Export Package
Payment: 30% deposit,70%balance offer finished
Get Price
Contact US
Large Bronze Winged Lion Sculpture Introduction:
A bronze huge flying lion sculpture is the main decoration in front of many famous buildings. The lion symbolizes freedom, independence, and dignity. It is sacred and inviolable. Facing the challenger, it is not afraid to go straight to the king of the single-handed style. They have led the ranks and commanded the world. This is why everyone likes it.
Why Choose Such a Bronze Lion?
The bronze lions are all made of high-quality bronze. We could promise you the bronze would have more than 80% content cooper. And the average thickness would be 8mm at least. The cast bronze sculpture is hard and corrosion resistant and has a long service life. Because of the characteristics of the bronze sculpture itself, it has a long-lasting character. The bronze sculpture itself has a heavy feeling, and it is more representative of the bronze lion sculpture material. Moreover, bronze sculptures are easier to preserve and will not become obsolete over time. So it would your best choice.
Professional Production Process:
The production process of this bronze winged lion is very professional. Our sculpture-making team has decades of years experience. During the process, we have 33 steps and the process is complicated and rigorous. These processes include traces of traditional craftsmanship and modern technology of precision casting.  And our QC team would control the quality and details at every step. So you would get the perfect sculpture. We would not let you down.
Also, we have a top-level clay model studio and model artists. Some of our model artists are specialized in animal model making. So we can guarantee that your sculpture will come to life.
We also have many other bronze lion sculptures that could be selected and customized. If you want to know more details and quotes, please leave us a message or send us an email, we will respond to you in time.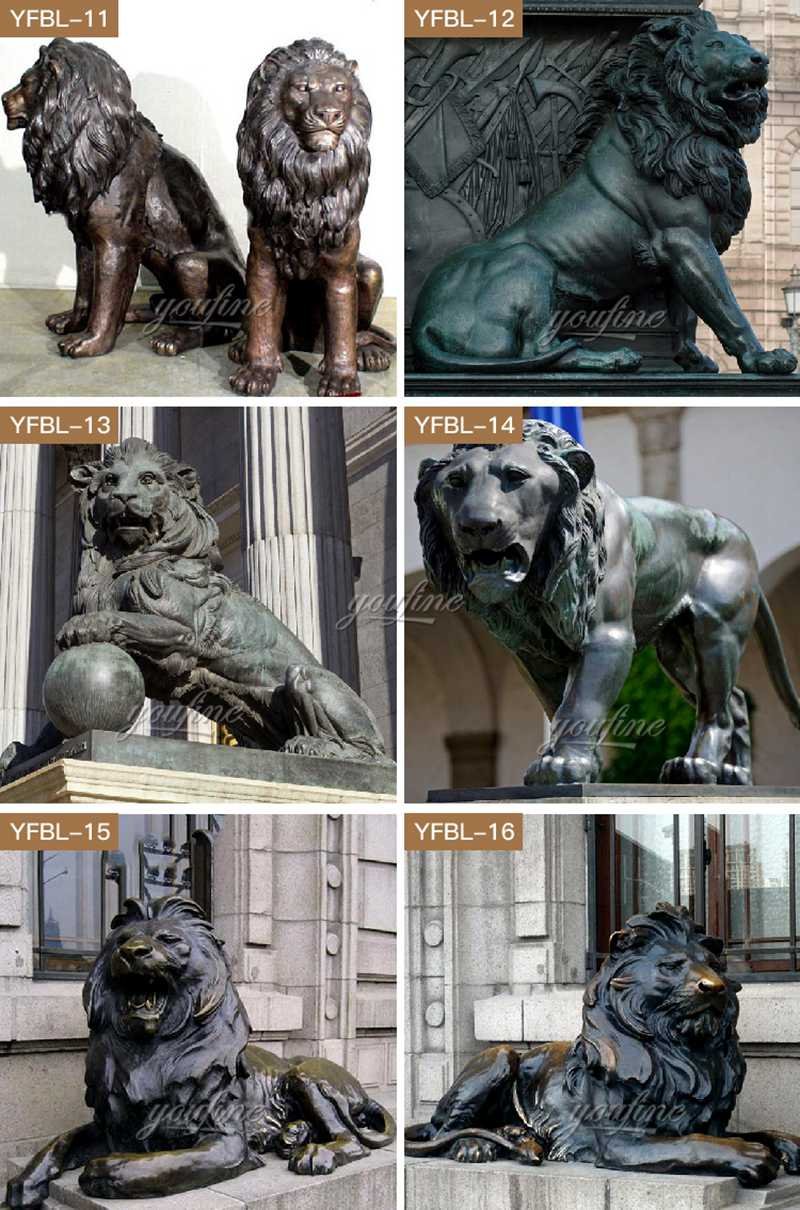 Leave your message below, we will send you the most popular designs of bronze lions statues for your reference!
FEEDBACK
Last Sculpture
:
Custom Life Size Bronze Lion Sculpture Animal Statues for Sale BOKK-680
Next Sculpture:
Life Size Bronze Standing Horse Statues for Lawn Ornaments BOKK-224