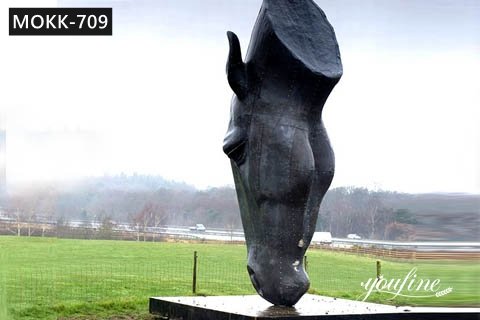 Large Antique Bronze Horse Head Sculpture Still Water for Sale BOKK-709
Item No: BOKK-709
Size: Customized Size
Material: Antique Bronze
Package: Strong Wooden Case
Service: Customize Acceptable
Keyword 1: Large Bronze Horse Head Sculpture
Keyword 2: Antique Bronze Horse Statue
Payment: T/T, Credit, Western Union, Money gram, PayPal
Get Price
Call US Now
Bronze Horse Head Sculpture Details:
This large bronze horse head sculpture seems like to sip the water from the base. It's a perfect reproduction of the Still Water by British sculptor Nic Fiddian-Green. With antique patinas, this large horse head has a very realistic facial depiction, including eyes, nose, ear, etc. This distinct and standout image also make people aware of its presence. Very suitable for placement in farms, parks, backyards, squares and other places.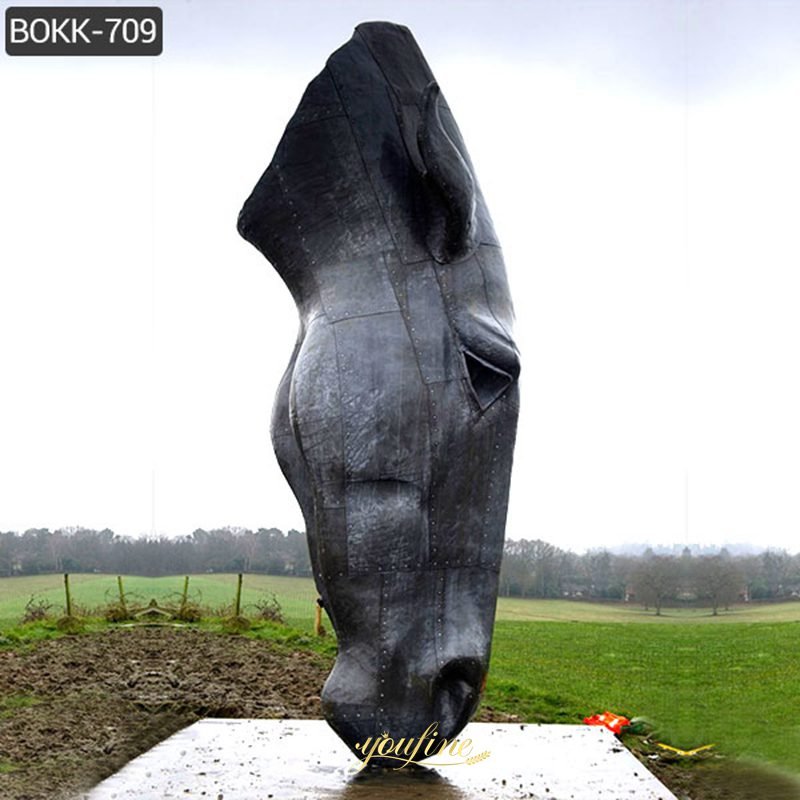 More Horse Designs:
Here at YouFine, you can make anything in bronze. There are also various horse sculptures designs for you to choose from. The most popular types of bronze horse head sculpture is with green patinas. Any style, size and design of it can be made according to your needs. If you have a style you like, you can also send it to us. Youfine the professional designer team can customize it for you.
Patina Choice:
YouFine's large bronze horse head sculpture has different patina for you to choose from. The professional chemical coloring we use will become more natural over time. In addition, we also have many excellent designs. If you have favorite colors, in addition to classic colors, we can also customize them according to your needs. Unlike other painting methods, chemical painting can better show the beauty of the sculpture itself.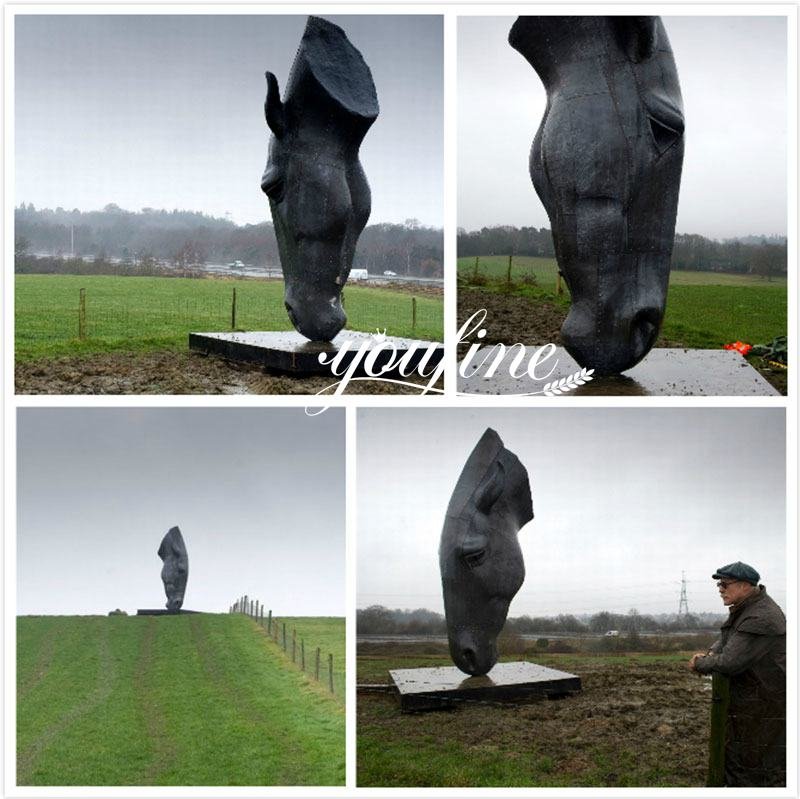 Customer Comment:
"Love it very much, my family and I fall in love it in the first sight! Put it in our backyard, it looks so much more intense and vibrant. It is such a good-looking horse head sculpture with brilliant hues all over the body . I found it to be one of the best of my collections. It shipped well and was in a very sturdy cylinder. Very happy to talk details with Lisa in YouFine. Already recommend it to my neighbor."
FEEDBACK
Last Sculpture
:
Large Bronze Horse Head Statue Still Water for Sale BOKK-708
Next Sculpture:
African Wildlife Leopard Family Bronze Sculpture for Sale BOKK-950