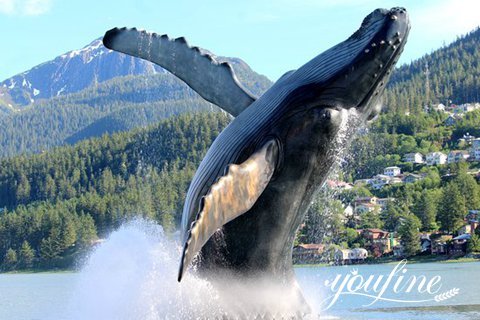 Fine Cast Bronze Whale Sculpture Outdoor Decor for Sale BOKK-983
This is a bronze whale sculpture of high quality. This sculpture is highly realistic and has a very long service life. YouFine is a factory direct sale, so the sculpture has high cost-effective. If you are interested in this sculpture, you can contact us at any time.
Item No: BOKK-983
Size: Any Size You Want
Material: Bronze
Technique: Lost Wax Process
Get Price
Contact US
Bronze Whale Sculpture Introduction:
This bronze whale sculpture is very suitable for decoration on the water's edge or in the middle of the water. This sculpture is very realistic, depicting the movement of the whale jumping out of the water vividly. We could see that this whale looks very realistic, like a real whale jumping out of the water. If you want your place to be more attractive, this sculpture is very suitable. It will attract a large number of tourists for you.
Marine animal sculptures are the hottest items in recent years, especially the marine animals made of bronze and stainless steel are very popular. Most stainless steel marine animals are a very fashionable modern design, with more abstract types. But bronze marine animals are mostly realistic. Just like this bronze whale sculpture. If you are looking for a realistic marine sculpture, YouFine has a large number of designs for you to choose from.
Why Choose YouFine:
YouFine's bronze animal sculptures have always been very popular with customers. There are countless bronze animal sculptures sold by YouFine. Making clay molds has always been the first step in bronze sculpture, so YouFine also has a large number of ready-made clay molds. If you choose a sculpture with a clay mold, you will not only save a clay mold fee, but you will also reduce a lot of waiting time. Your sculpture will reach you in a shorter time.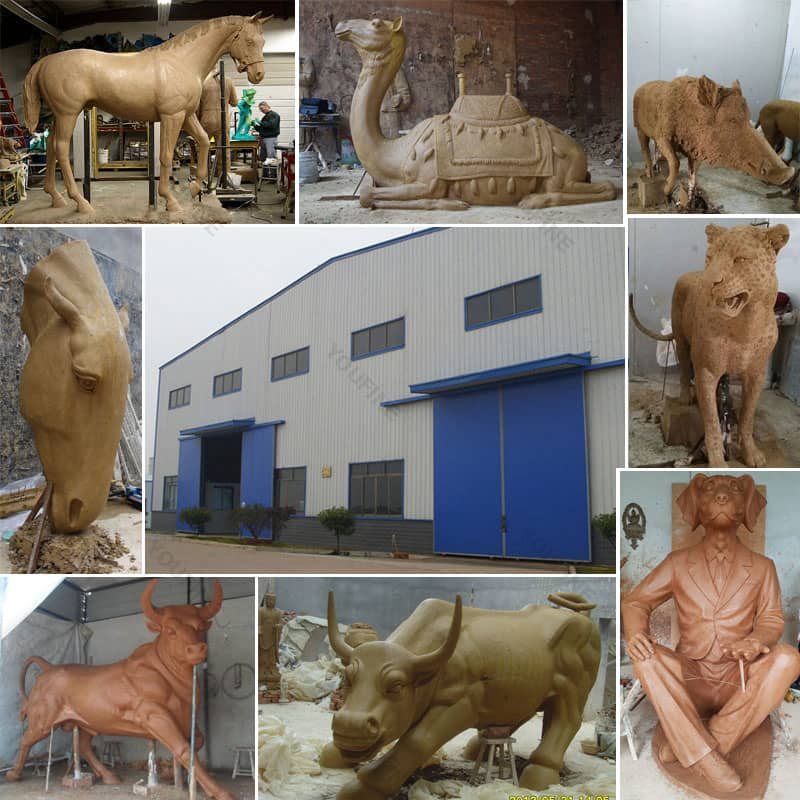 YouFine's bronze casting artists have very rich sculpture-making experience and superb sculpture-making techniques. We have an artist who specializes in animal sculptures. He likes animals very much. He not only keeps many animals in his home, but he also collects information on many animals that cannot be kept. Therefore, the animal sculptures sculpted by this artist are very distinctive, which can fully show the shape of animals.
If you need a highly realistic bronze whale sculpture or some other bronze animal sculpture. YouFine will be your good choice.
FEEDBACK
Last Sculpture
:
Bronze Border Collie Statue Outdoor Decor Factory Supply BOK1-084
Next Sculpture:
Antique Bronze Statue of Dog Life Size Outdoor Decor Factory Supply BOK1-041