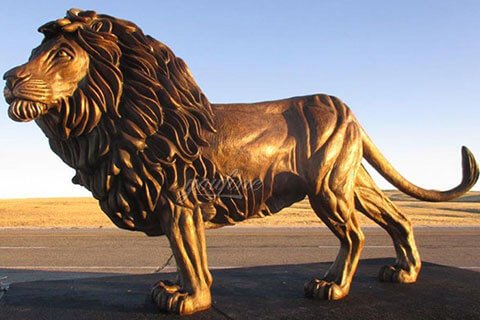 Custom Life Size Bronze Lion Sculpture Animal Statues for Sale BOKK-680
Item No: BOKK-680
Material: Bronze
Color: The Picture Color or Customized
Size: Life Size or Customized
Package: Strong Wooden Case
Service 1: Customized Service
Service 2: Trade Assurance
Get Price
Contact US
The homeowner usually places one or two bronze lion sculptures in front of the house. Whether in front of the door or in front of the stairs, the lion symbolizes honor, respect and strength, and could even be seen in popular buildings in Paris and New York.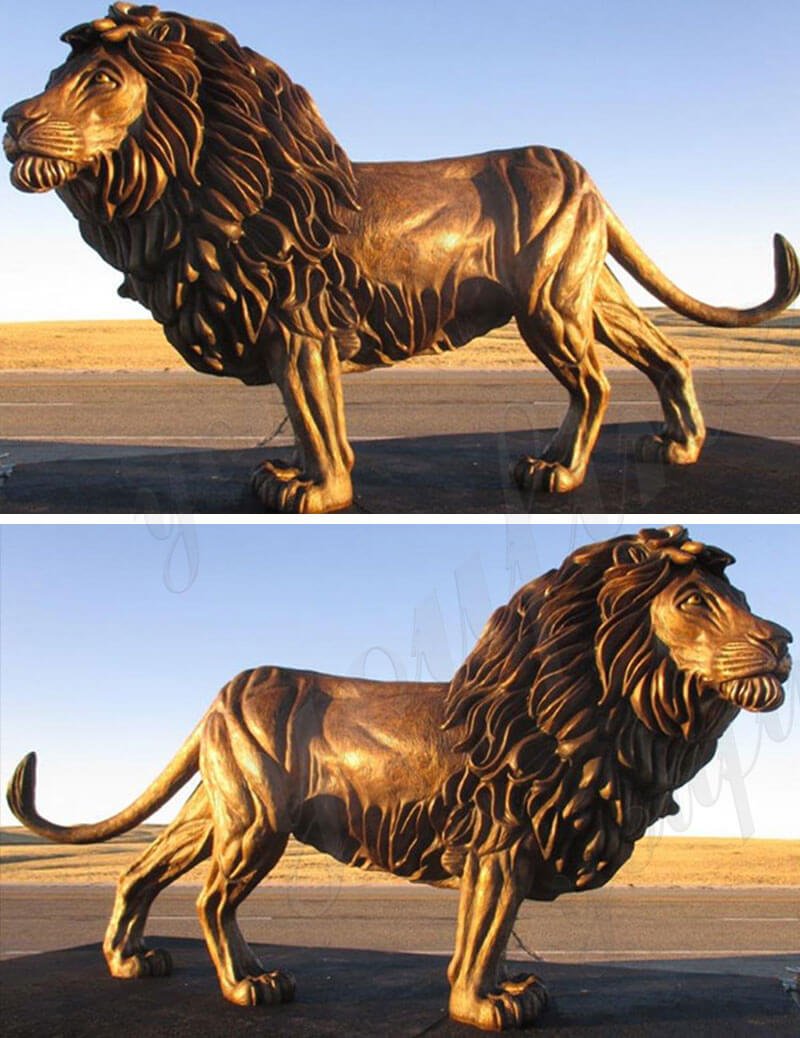 One male and one female at the door is a sign of the prosperity of the family. It is also a very hospitable show. The lion also represents a symbol of strength and power. Putting the lion at the gate can stop the disaster.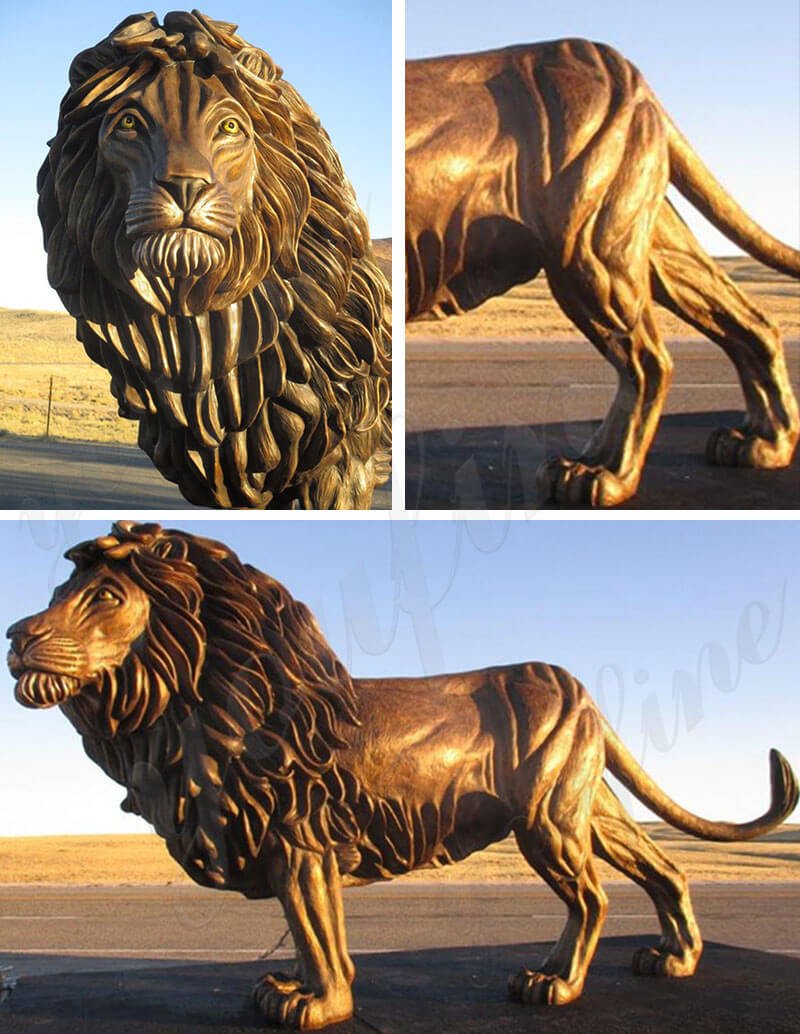 The first is to design the overall concept of the bronze lion, then cast the bronze lion sculpture according to the pattern, and then make the mud mold, which is convenient for us to finalize. If there is any problem, we could change it on the clay. Secondly, we will enlarge the clay sculpture and make one-on-one clay sculpture.
Each cast bronze sculpture is made from at least eight complex and rigorous craftsmanships. These processes include traces of traditional processes and modern precision casting techniques.
We are a professional bronze sculpture factory. We have a wide selection of bronze lion sculptures to choose from. We also support various sizes of customization. Whether it is size or color, you can put forward your ideas and we will make perfect.
If you want to see more product details or need a quote, please send us an email or leave a message, tell us the number you like, we will reply you more details.
FEEDBACK
Last Sculpture
:
Racing Horse Bronze Statues Black Horse Sculpture for Sale BOKK-678
Next Sculpture:
Large bronze winged lion garden sculpture with ball for sale