Home »
Custom Sculptures
»
Custom Bodybuilder Sculpture Bodybuilding Statue in Bronze Brass Statue Foundry
Custom Bodybuilder Sculpture Bodybuilding Statue in Bronze Brass Statue Foundry
For centuries, men have done their best to become the most active people, with the most impressive physique.This life size Red Custom Bodybuilder Sculpture is for our Client from Au, 5.9 feet tall.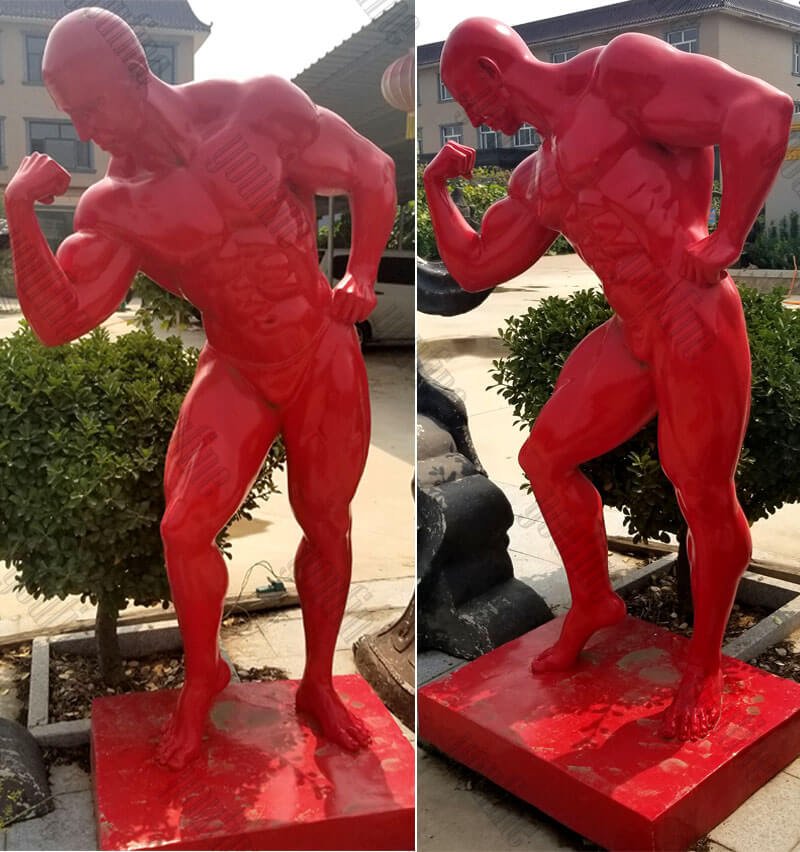 Sculpture sculptures offer many original limited editions and replicas of bodybuilders statues, strong men and weightlifting statues in different sharpness. These beautifully carved classical bodybuilding statues can be used as a unique statue or as a trophy for fitness competitions. If we offer a replica of a custom made sculpture that does not exactly meet your requirements, we can create a custom body builder statue or trophy according to your specific requirements, creating an absolutely beautiful male bodybuilding outfit. The details we put into each statue are great, and any bodybuilder will appreciate the attention to anatomy, muscle tissue and blood vessels in every sculpture. If you strive to shape and shape your body and let our talented sculptors make a custom statue, you capture your body, face and expression, and it will be a three-dimensional masterpiece that is forever treasured!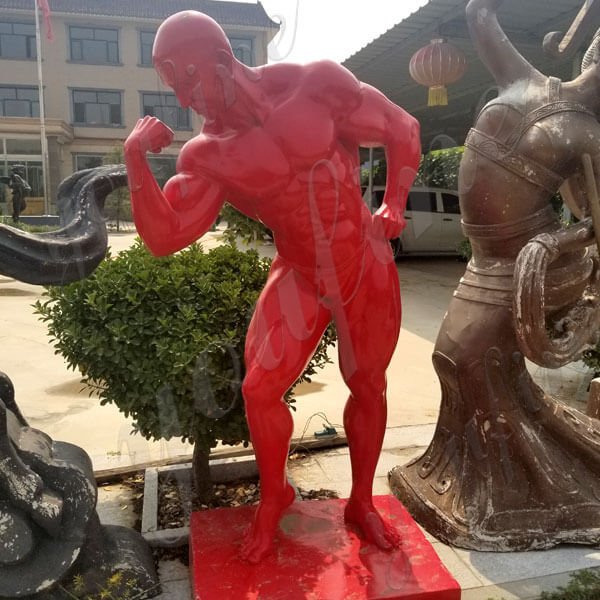 All we need is a profile picture and the work you are involved in creating.
FEEDBACK
Last Article
:
Bronze Custom Life Size Real Person Football Player Sculptures from Pictures for Outside
Next Article:
Life Size Bronze Rearing Horse Sculpture Horse Statue Foundry for Sale BOKK-591