Home »
Custom Sculptures
»
Bronze Cast Wall Art Matteo Pugliese Sculpture replica Matteo Pugliese for sale
Bronze Cast Wall Art Matteo Pugliese Sculpture replica Matteo Pugliese for sale
As we all known, Matteo Pugliese is a famous sculptor and artist, and he designs so many bronze sculptures ,and these are many Matteo Pugliese Sculpture are beautiful for wall decor.
Today this is Matteo Pugliese Sculpture replica for our client Mr Simon, who bought the Matteo Pugliese Sculpture is for home wall decor.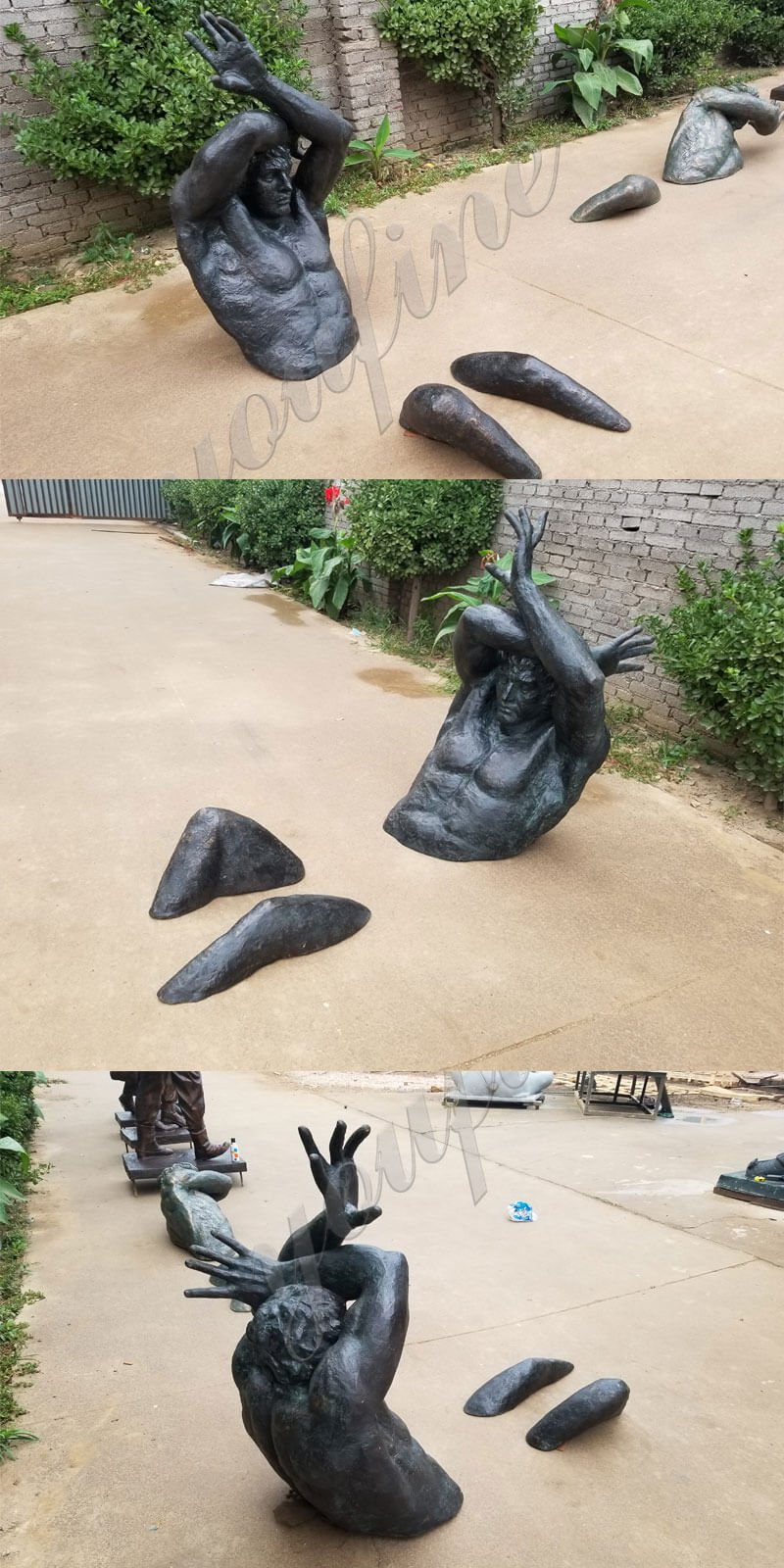 Matteo Pugliese is an Italian sculptor born in 1969. Matteo Pugliese has held numerous galleries and museum exhibitions in Jörgheitschgalerie. Many of the artist's works have been sold at auction, including the "Il Segreto", which was sold in 2017 at Sotheby's London's "Contemporary Art Day Auction" with "$ 81,153". There are many articles about Matteo Pugliese, including the ' skull artworks depicting death and Memento Mori ' written by Martyn Conterio for scene 360 in 2015.
Matteo Pugliese: Breath of Freedom
FEEDBACK
Last Article
:
Famous outdoor Self Made Man Sculpture Price
Next Article:
bronze Feng Shui Statue Kirin Sculpture Qilin sculptures for sale