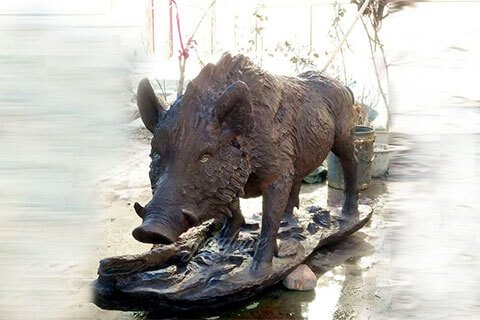 BOKK-686 life size bronze wild boar statue for sale
his life size bronze wild boar statue is a perfect complement to any yard, garden, or courtyard. made in lost wax casting.
ITEM-NO: BOKK-686
Size: 54″ W. X 29 1/2″ H.
Production Time:40-45 Days
Delivery Time:15-30 Days
Insurance: Cover all the risk
Get Price
Call US Now
This life size bronze wild boar statue is a perfect complement to any yard, garden, or courtyard. Put in the lost wax process, capturing incredible details of fur and anatomy. Bronze art ensures the beautiful surface of the artwork and makes your sculpture vivid. Today call +86 -17772520029, call bronze wildlife sculpture.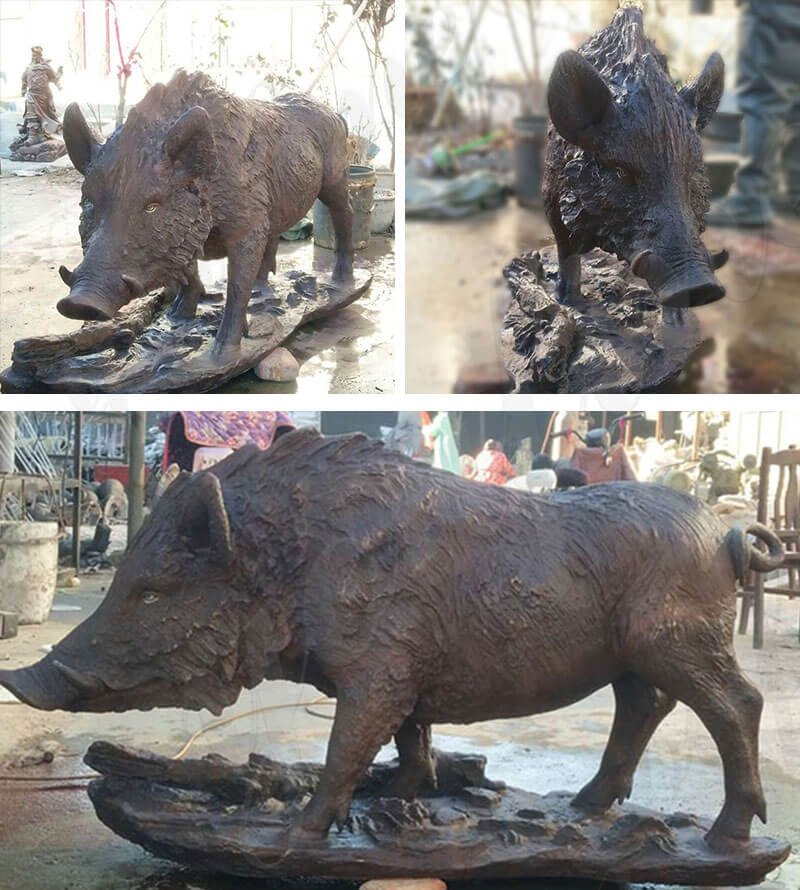 Our clients order 10 wild boar statues for his big garden, and our foundry own many pieces of wild boar status in stock in our gallery. and welcome to buy outdoor wild boar sculpture in bronze, anYouFine Foundry accept any custom wildlife sculpture according to your photos or 3d designs.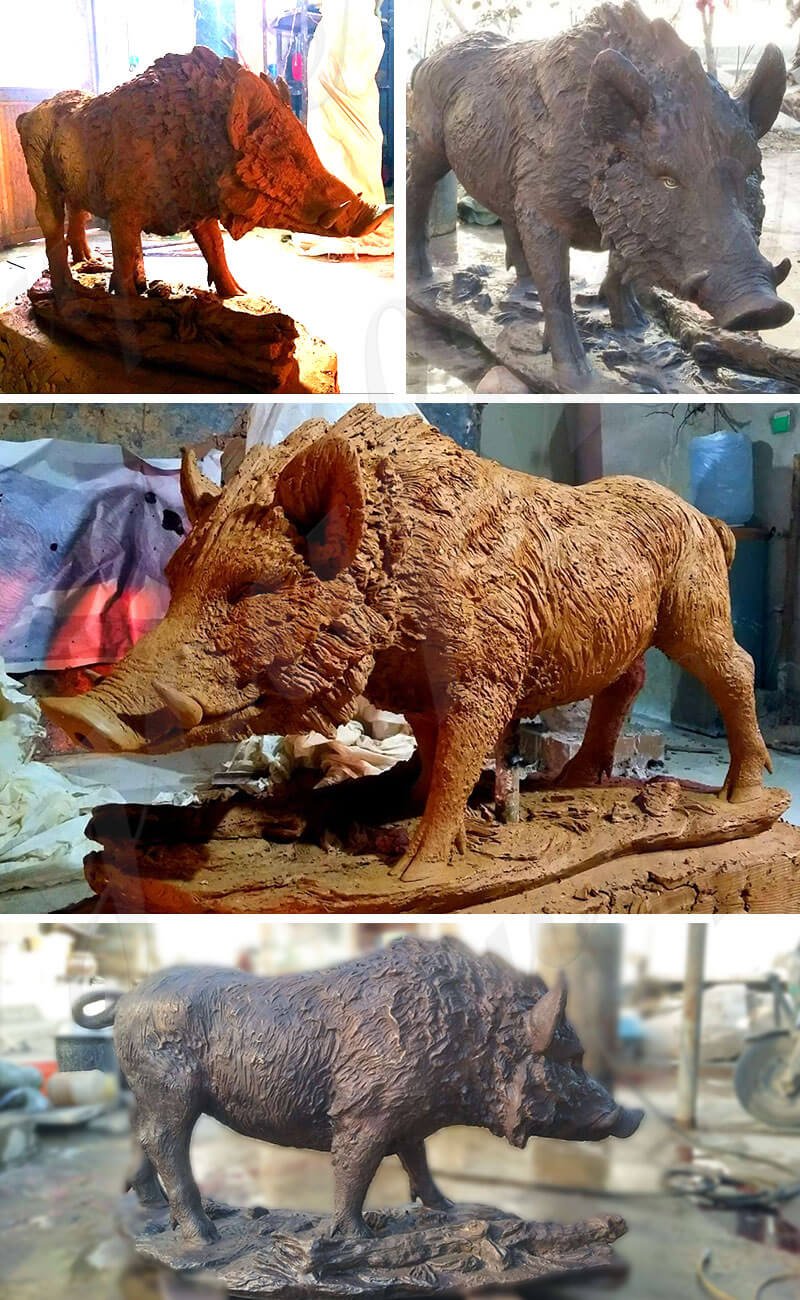 Bronze wildlife sculpture is famous for its unique and beautiful bronze sculpture. We specialize in making brown, wine red, green (verde) or traditional patinas. combinations of brown and green We are also experts in creating exotic colors. Let bronze art work with our world-class sculptors to improve the quality and detail of your new sculpture. No two sculptures can make your sculpture a unique treasure.
FEEDBACK
Last Sculpture
:
BOK-678 10ft racing horse statues black caviar statue sculpture for sale
Next Sculpture: