Home »
Product
»
Others
»
Hand-carved Outdoor Garden Decoration Bronze Wild Boar Sculpture for Sale BOKK-686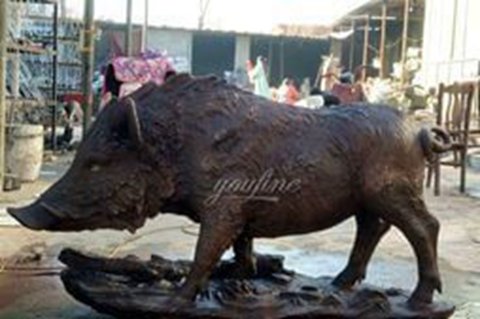 Hand-carved Outdoor Garden Decoration Bronze Wild Boar Sculpture for Sale BOKK-686
Item No: BOKK-686
Material: Bronze
Color: The Picture Color or Customized
Size: Life Size or Customized
Package: Strong Wooden Case
Service 1: Customized Service
Service 2: Trade Assurance
Keyword 1: Large Square Bronze Sculpture
Keyword 2: Garden Bronze Wild Boar Sculpture
Get Price
Contact US
Wild boars are widely distributed, large in quantity, and adaptable. They have been listed as the most unattended species by the International Union for Conservation of Nature, and have become invasive species within the scope of some introductions. This animal may have originated in Southeast Asia during the early Pleistocene, and when it spread throughout the Old World, it was more competitive than other Brass species.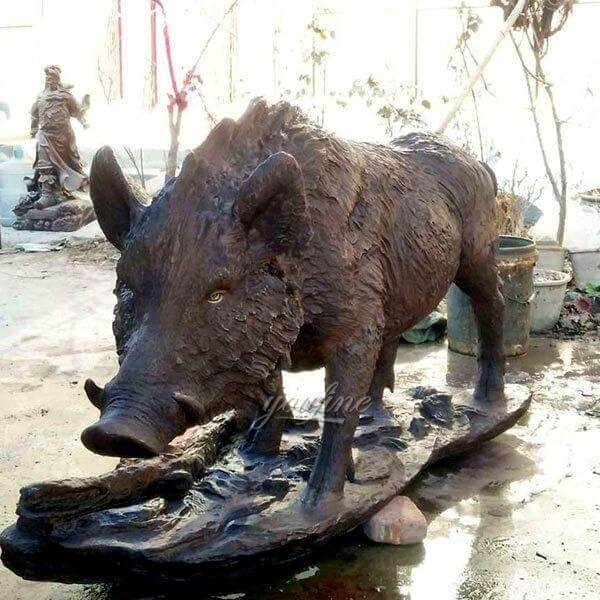 Our Bronze Wild Boar Sculpture is very realistic. In our factory, the masters who make bronze sculptures are master sculptors with decades of experience, they could make the sculpture you want based on just one picture. And the details of the wild boar sculpture are also of high quality.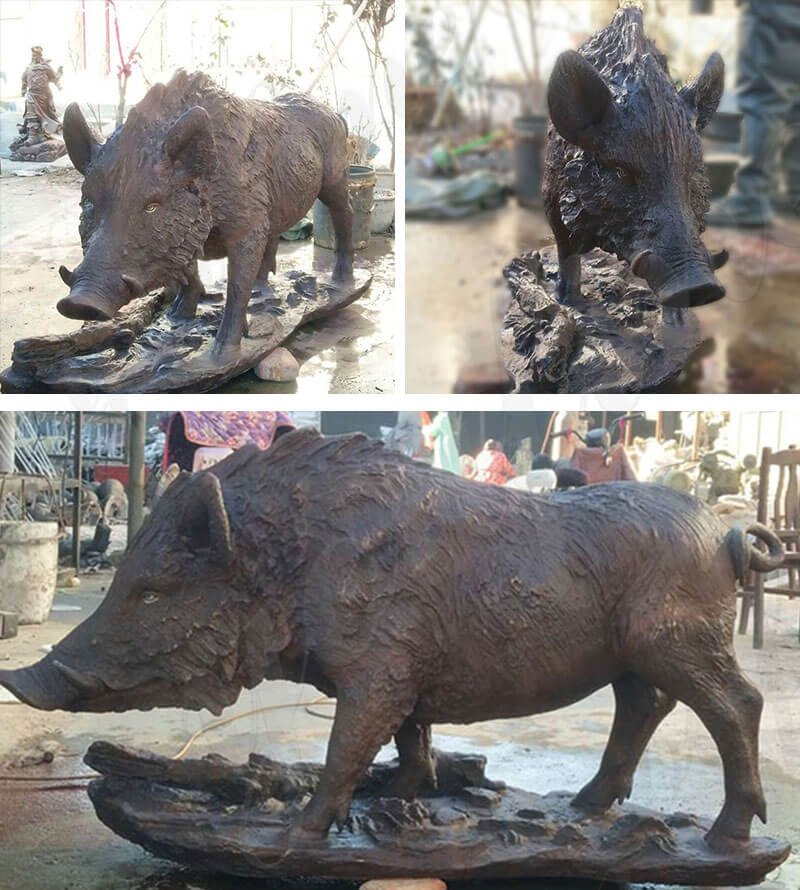 Our quality of sculpture is always the same, just as we are focused on life. Our Bronze Wild Boar Sculptures are designed to withstand a variety of factors, no matter where you put them, with little maintenance or even maintenance, it will look great and will change color over time. good looking.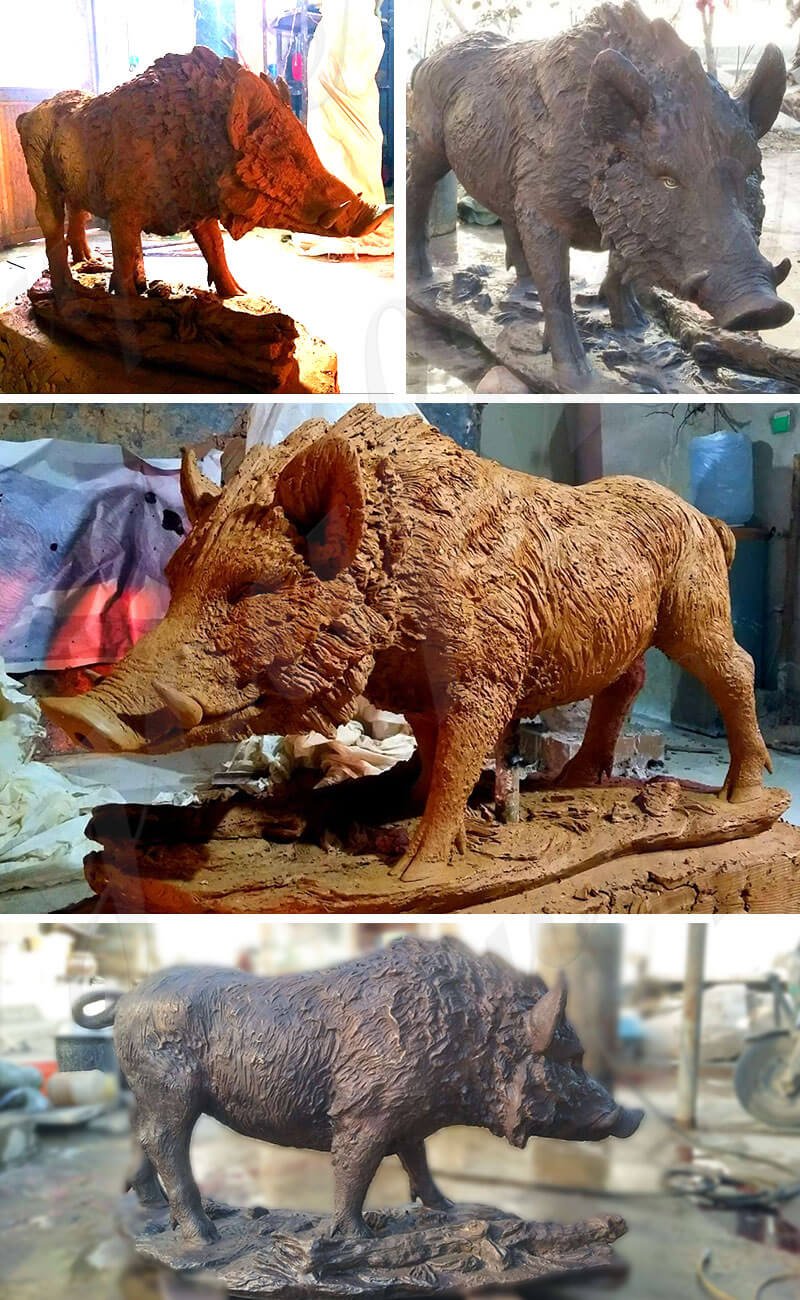 This new bronze statue was hand-finished and cast in a traditional lost wax method. This is a complicated process, but it reveals the quality of a bronze sculpture that could be passed down from generation to generation.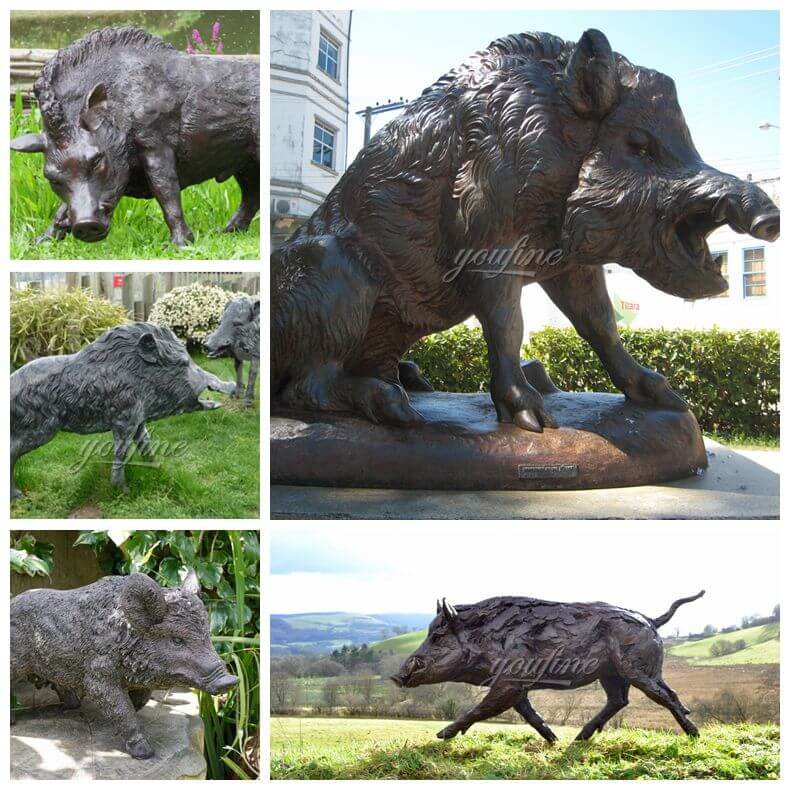 Our products support custom sizes and can meet your shape requirements. We support multiple payment methods and ship them worldwide. Each of our products weighs a lot, so our packaging is very safe, so it will reach your location under perfect conditions.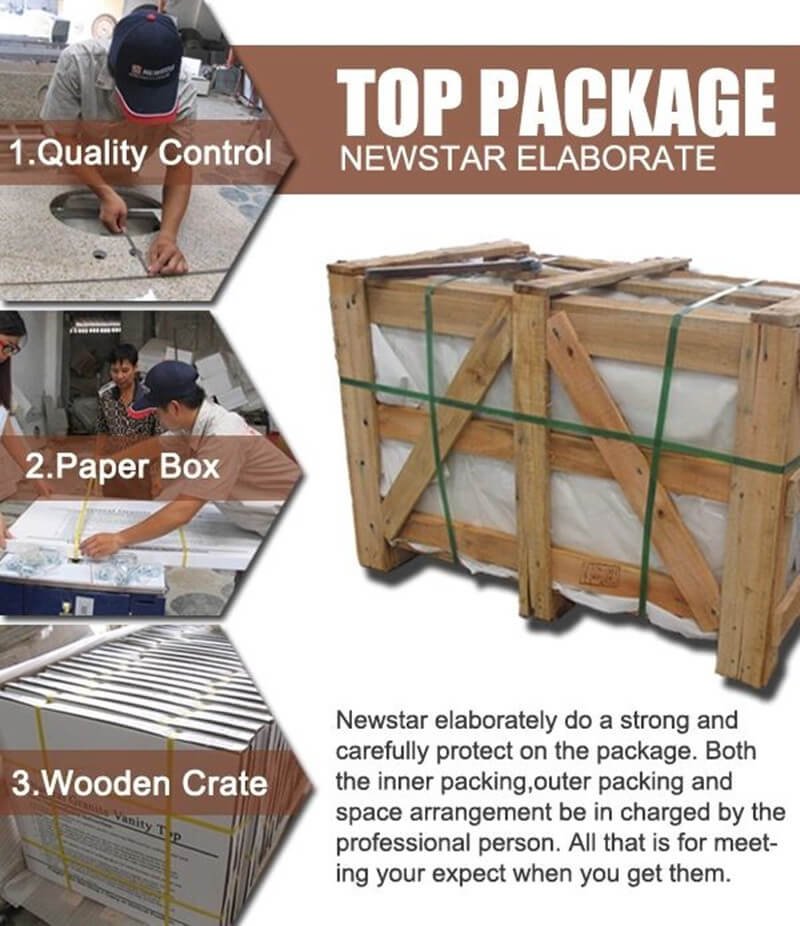 If you are interested in Bronze Wild Boar Sculpture, you are welcome to leave us a message or send an email, we could provide you with more detailed product images and quotations.
This Garden Decoration Bronze Wild Boar Sculpture is a perfect complement to any yard, garden, or courtyard. Put in the lost wax process, capturing incredible details of fur and anatomy. Bronze art ensures the beautiful surface of the artwork and makes your sculpture vivid. Today call +86 -17772520029, call bronze wildlife sculpture.
FEEDBACK
Last Sculpture
:
Martin Luther King statue Replica martin Luther king memorial sculpture BOKK-684
Next Sculpture: