BOKK-683 Bronze Mermaid Statue Mermaid Fountain for Sale
Our lush bronze mermaid fountain throws her legendary seduction on the edge of the garden or adds a pump as a fountain for a pond or pool.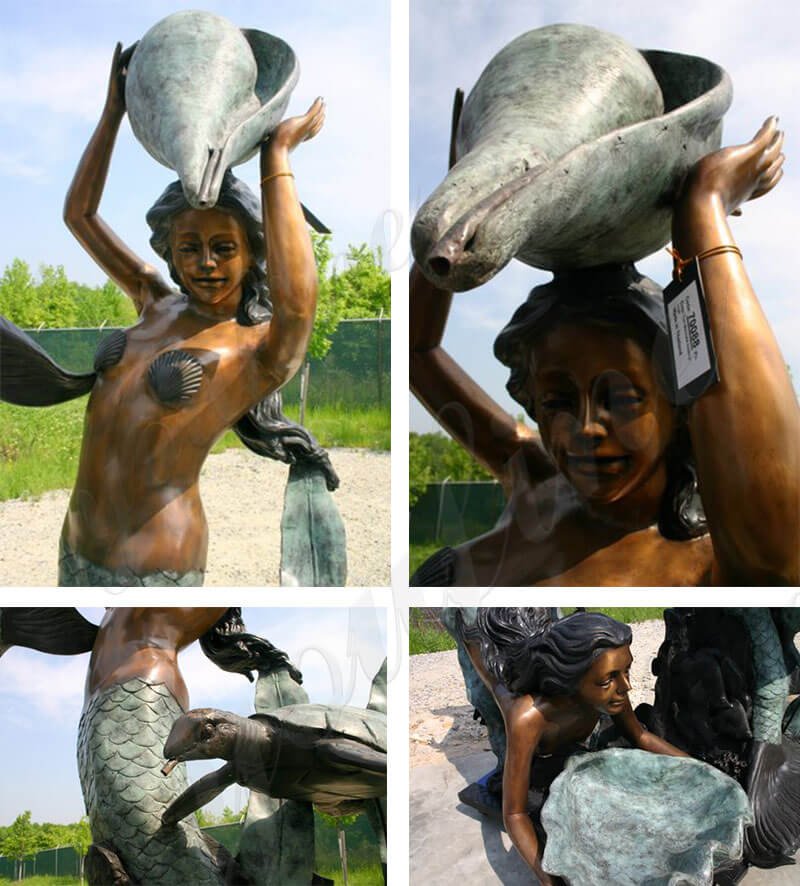 Our bronze mermaid sculptures have a plethora of delightful details, with an arched tail, flowing braids and a light figure, professionally completing the handmade double-colored multi-dimensional tan and colorful emerald purplish gloss.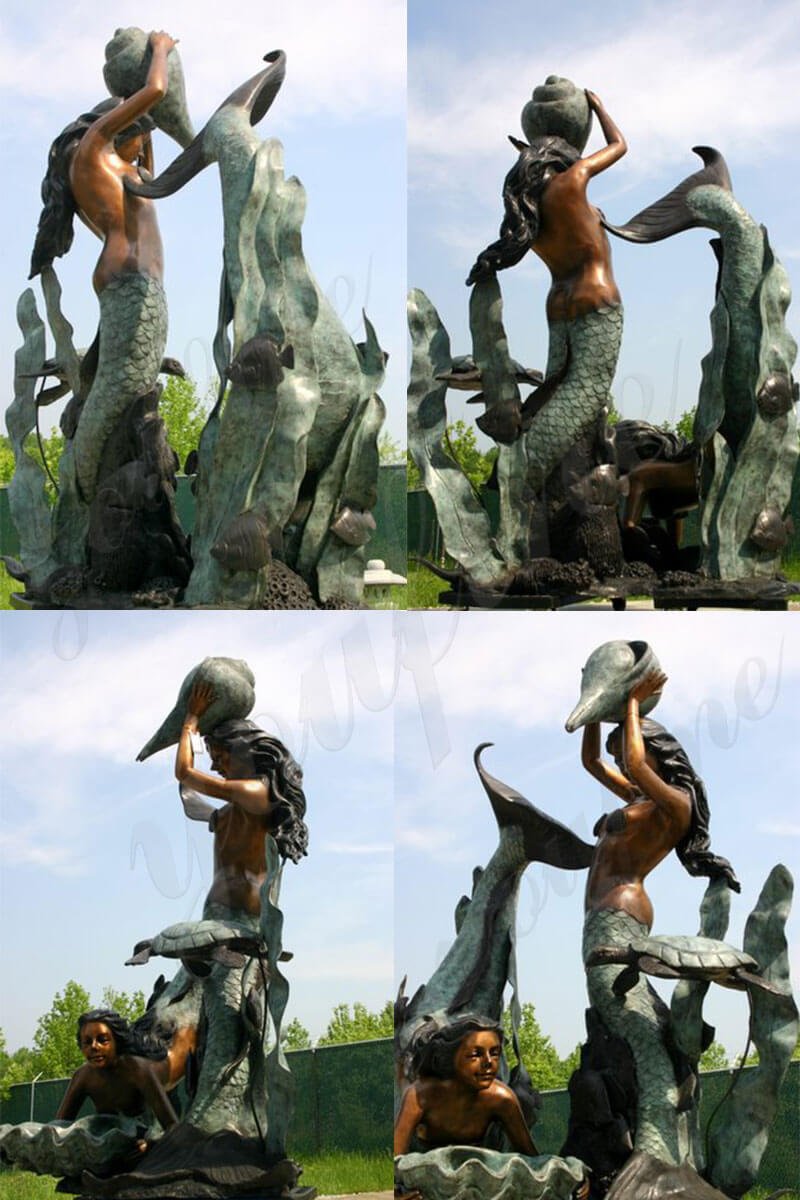 Neptuneundefineds daughter is presented alone in a traditional wax loss way, highlighting her expressive face and delicate arched tail, guaranteeing lasting beauty. Definitely a focal point, this bronze mermaid statue is well suited for garden decoration, and your home looks as serious as the interior. The pipe can optionally drain the flowing water from the pool into your pond, swimming pool, or fountain.
FEEDBACK
Last Article
:
Hand-carved Outdoor Garden Decoration Bronze Wild Boar Sculpture for Sale BOKK-686
Next Article:
Famous Metal Sculptor Fernando Botero Sculptures Statues Replicas for sale