Home »
Product
»
Others
»
BOKK-653 College of Fine Arts University Sculpture Bronze Life Size Panther Leopard Statue for Sale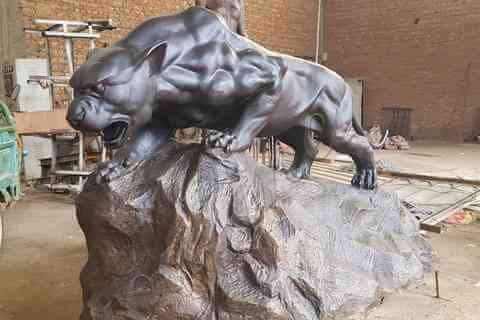 BOKK-653 College of Fine Arts University Sculpture Bronze Life Size Panther Leopard Statue for Sale
ITEM-NO: BOKK-653
Size: length :210 cm (6.9 feet),height:140 cm ( 4.6 feet).
Tech:Lost Wax Casting
Category: Wildlife Sculptrue
Medium: Bronze
Get Price
Call US Now
The Life Size Panther Sculpture by YouFine Art Foundry is a beautiful piece of art that can add to any business or home, university environment. This life size leopard statue is a beautiful and respectful gesture. The details of this sculpture and realism give the Panther character a sense of strength and respect for every room in which it is located. This is a beautiful Leopard Statue.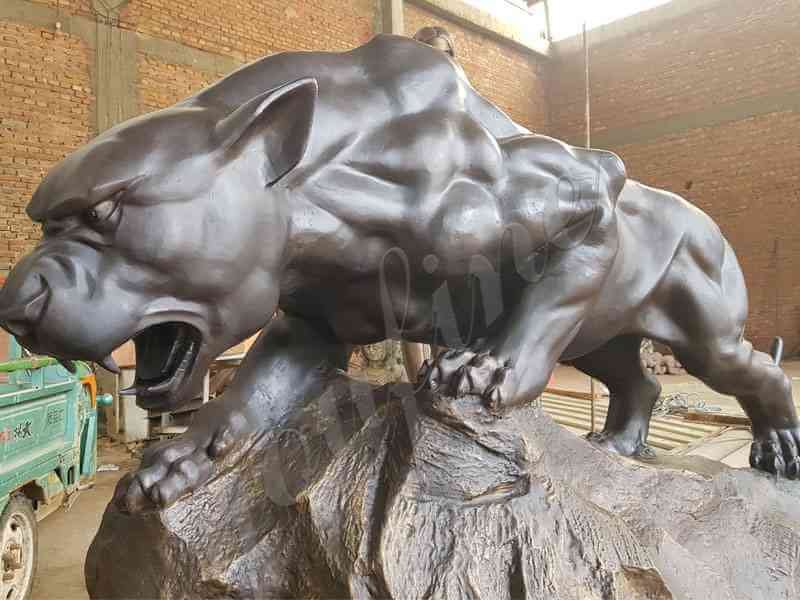 The length of  Life Size Panther Sculpture is 6.9 feet, width is 4.6 feet.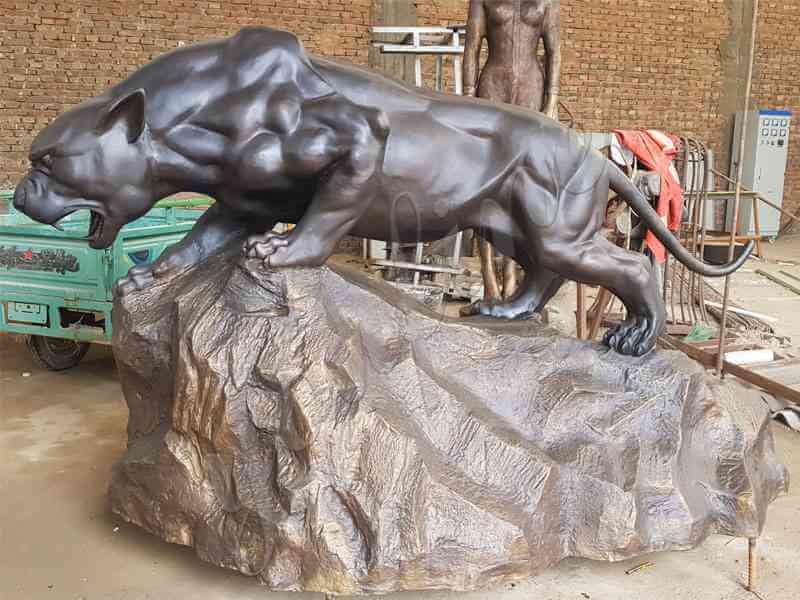 This bronze Life Size Panther Leopard Statue will always exist outdoors. It resists a variety of elements and looks great no matter where you maintain it. This is a quality bronze masterpiece that can be displayed in an impressive home, office, outdoor or gift.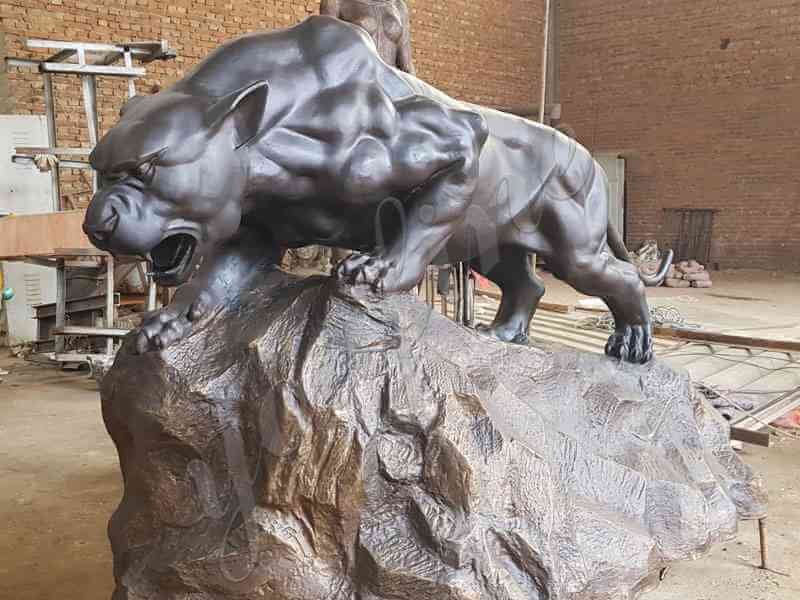 Our quality bronze sculptures can be proudly passed down from generation to generation. For more than 40 years, our bronzes have been Foundry Direct, which was handcrafted and cast by the traditional Lost Wax Casting Process 100 years ago. You can rest assured that the highest quality and lowest price. We guarantee the lowest price on the market. If you find a similar bronze at a lower verification price, we will do our best to exceed $10.00 or higher. If you have any questions, please call so you can talk to helpful, friendly and knowledgeable sales people at YouFine.
FEEDBACK
Last Sculpture
:
life size beautiful female garden statues woman statue girl statue clay model before casting
Next Sculpture:
BOKK-656 Outdoor life size bronze elk sculpture deer animal statue for yard garden ornaments