Home »
Blog
»
Antique outdoor life size bronze bulldog statue lawn ornament for sale
Antique outdoor life size bronze bulldog statue lawn ornament for sale
Bronze bulldog statue belongs to the canine genus. It is a subspecies of the family dog. It originated in the United Kingdom, originating in 19th century. It's one of the best dogs in the dog's fight. It was a very common breed, and until 1835 England was barred from teasing the bulls. From then on, through selective cultivation, the character gradually became elegant. There are now French bulldog, British Bulldog, Dutch Bulldog, American Bulldog and other types.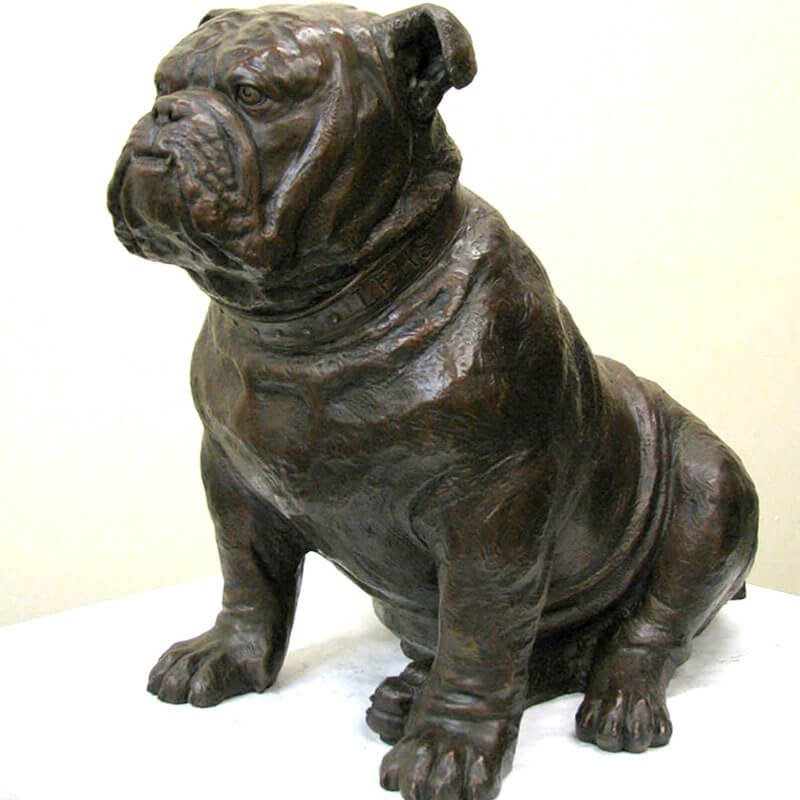 Our delightful bronze bulldog statue form part of our extensive dog statues catalog highlighting a selection of dog statues and sculptures crossing several breeds. Although they may seem intimidating, bulldogs are among the gentlest of dogs known for their affection and courage.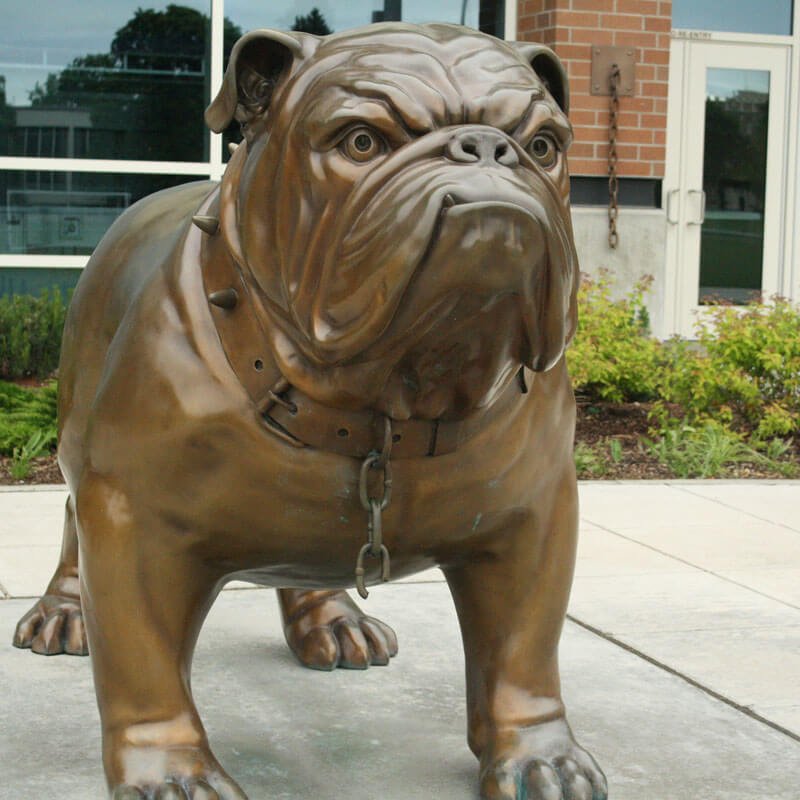 Bronze bulldog statue have built and maintained close relationships with mankind and have become a household pet and loved by many bulldog lovers. Discover choice bulldog garden statues and dog sculptures suitable for the home.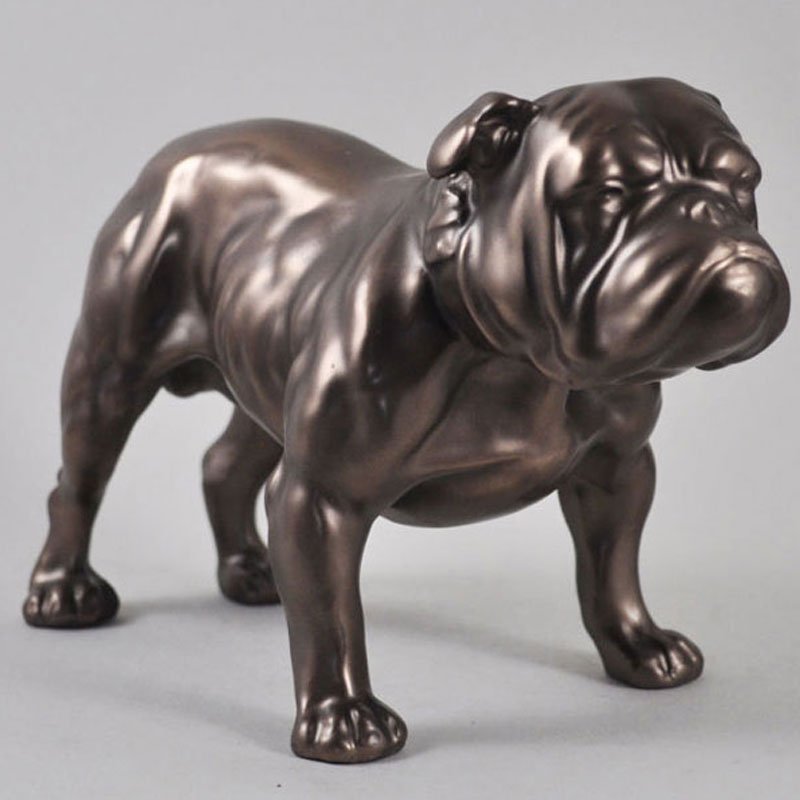 Some bronze bulldog statue are handmade with a realistic look, while others are available in several finishes to meet your decorative taste. We also offer resin bulldog statues, from cast stone and concrete bulldog statues to large and tabletop bronze bulldog sculptures. Our Bulldog statue provides a good decorative presentation for families and Bulldogs, making your front door more elegant.
Our charming bronze bulldog statue by introducing Bulldog statues and bulldog statues, unique bulldog gifts and other bulldog sculptures to attract bulldog lovers, celebrating one of the American favorite dogs. For those who like the Bronze Bulldog statue, our catalogue contains a large bronze dog sculpture as a souvenir sculpture of the garden. If you are interested in these bronze bulldog statues, please feel free to contact us!
FEEDBACK
Last Article
:
The most important process of casting bronze "Lost Wax" !
Next Article:
Life size outdoor bronze dog statues for home lawn ornaments for sale