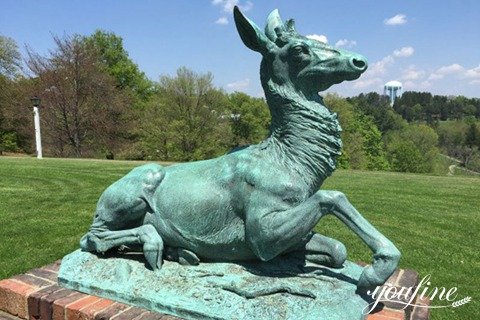 Antique Life Size Bronze Deer Sculpture for Sale BOKK-275
This bronze deer sculpture has a realistic figure and retro colors. It is a very attractive outdoor decoration. YouFine uses high-quality materials and is carefully crafted by top masters. If you like, you can contact us at any time.
Item No: BOKK-275
Material: Bronze
Insurance: Cover all the risk
Place of Origin: Hebei, China
Technique: Lost Wax Method
Get Price
Contact US
Bronze Deer Sculpture Introduction:
This bronze deer sculpture perfectly engraves the characteristics of the deer. It is like a deer basking in the sun, enjoying the warmth of the sun. This is a very pleasant scene, it is easy to make people who see it feel relaxed and happy. At the same time, the form of this sculpture is very realistic, allowing people to better understand the characteristics and appearance of the deer.
About Color:
The color of this bronze deer sculpture is very charming patina, this color is retro. Patina has attractive magic power, like a cultural relic handed down from ancient times. Such colors are generally chemically colored. This color will be formed when the concentration of the well-proportioned compound is applied to the surface of the bronze sculpture. YouFine has a professional top chemical coloring master to match the concentration of the compound, so the color of the sculpture can become your favorite color. You can decide whether the color is dark or light.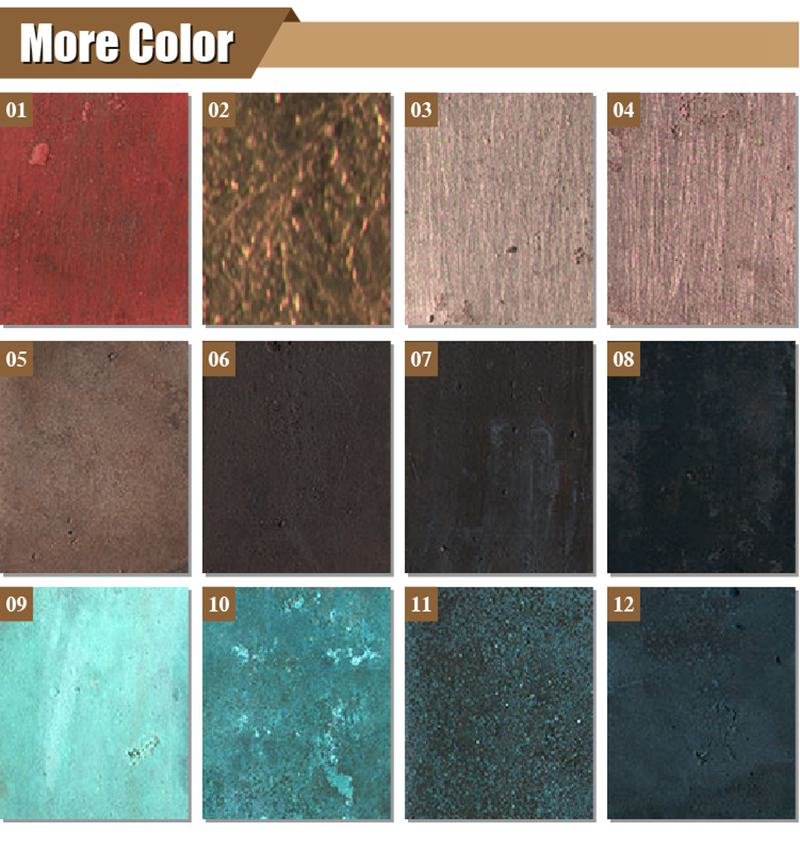 Production Process:
The production steps of bronze sculptures are complicated, and the construction period is longer than that of sculptures of other materials. But the bronze sculpture is worth the wait. When you receive the sculpture, the exquisite sculpture will make you feel that the wait is worth it. In this long construction period, there are thirty-three copper casting steps waiting for our top masters to complete. YouFine has strict quality control standards in every step and will send you photos and videos of important steps. You can participate in the production of the sculpture remotely throughout the whole process, and know where the progress of the sculpture is. This way your waiting will not be too boring.
Why Choose YouFine:
YouFine is a very professional bronze sculpture casting factory, and our team of artists is all top masters. They can make a variety of lifelike animal sculptures. In order to make sculptures that satisfy customers, our artists have built a special farm with many animals. This is to make it easier for them to observe the habits of animals and to better produce perfect animal sculptures. If we encounter animals that cannot be raised, our artists will find a lot of information to study. Their rigorous and realistic attitude allows them to make sculptures that are most beloved by customers. So we not only have a large number of sculpture designs for you to choose from but also guarantee 100% restoration.
If you like this bronze deer sculpture, or if you have a custom sculpture, you can always contact us.
YouFine looks forward to having perfect cooperation with you.
FEEDBACK
Last Sculpture
:
Antique Bronze Dragon Sculpture from Manufacturer BOKK-968
Next Sculpture: