Home »
Product
»
Dogs sculpture
»
Antique Bronze Statue of Dog Life Size Outdoor Decor Factory Supply BOK1-041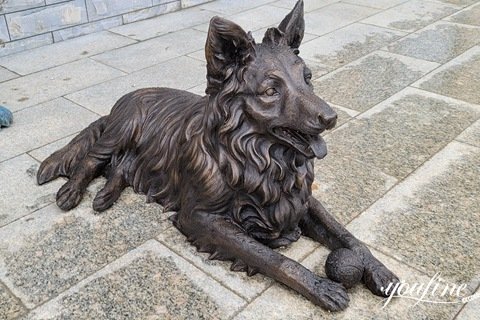 Antique Bronze Statue of Dog Life Size Outdoor Decor Factory Supply BOK1-041
This Bronze Statue of Dog is lifelike with vivid details and is a real-size sculpture. We would use high-quality bronze as the raw material, which could guarantee top quality.
Item No: BOK1-041
Material: Bronze
About Us: 39 Years Factory
Technique: Lost Wax Process
Service: Customize Acceptably
Size: Life Size or Customized Size
Get Price
Contact US
Bronze Statue of Dog Introduction:
This Bronze Statue of Dog is lifelike, with vivid details, and is a real-size sculpture. This is a picture our client sent us, and then our artist restored the sculpture perfectly based on the client's picture. This is a handsome shepherd dog with fluffy hair and piercing eyes. The high-quality bronze guarantees that this sculpture could serve you for many years. Not only could you decorate it in your house, you could also decorate it outdoors.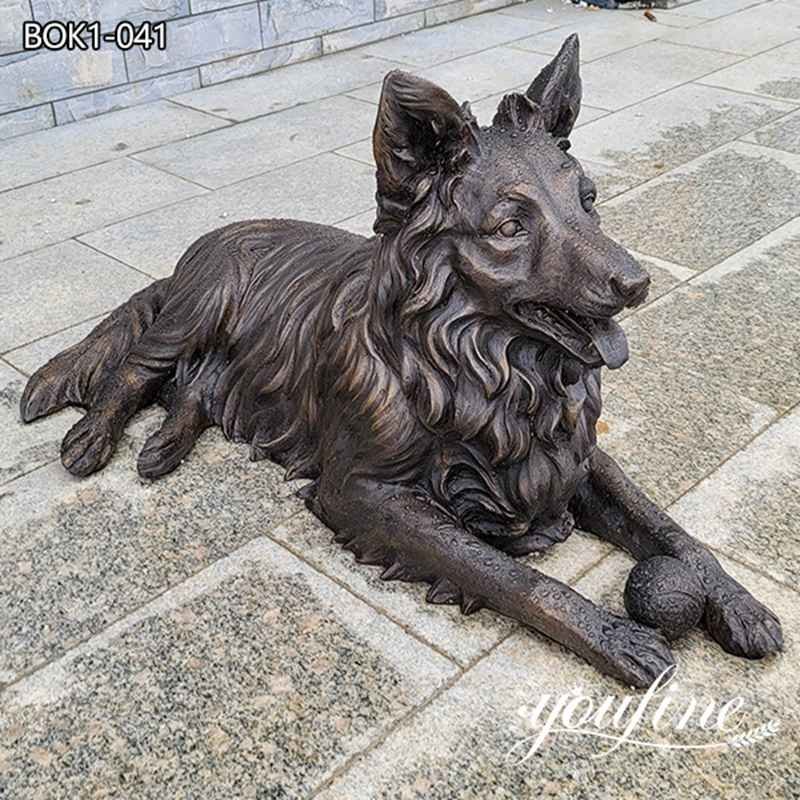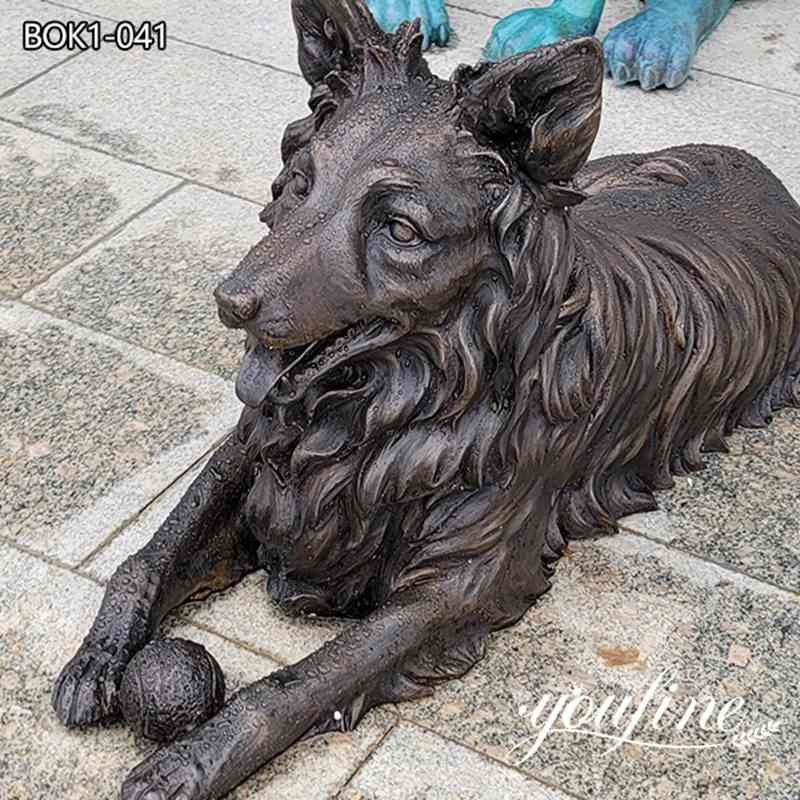 Customized Service:
This Bronze Statue of Dog is customized by the customer. Therefore, we also support your customization. Our team of designers is very professional and has designed many sculptures that satisfy our clients. As long as you tell us your needs, we would give you the most suitable design. In addition, we also have many ready-made bronze dog sculpture designs for you to choose from. No matter what breed of dog you like, we have a suitable design that meets your expectations.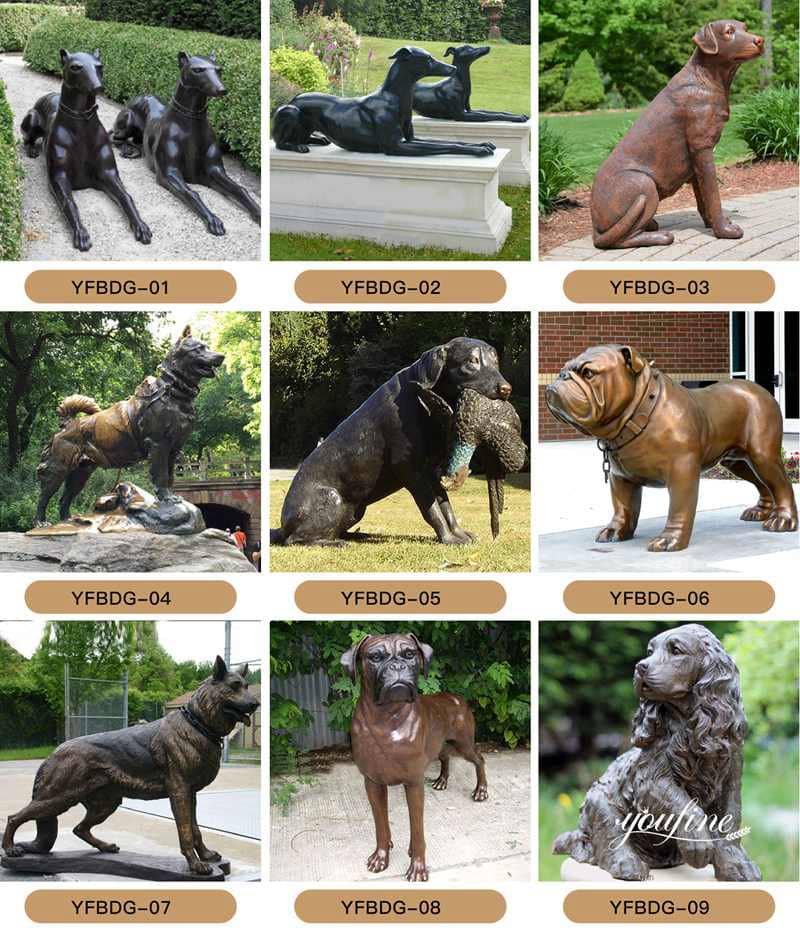 Production Process:
First, we must make a clay model. The clay model is the most important basis for making a bronze sculpture. Every bronze sculpture needs a 1:1 model to complete. For this, you could rest assured that we have professional model masters to provide the best models. Moreover, there are many ready-made clay models in our clay model studio. If there is a model you like, we could also give you a discount, allowing you to use our model for free.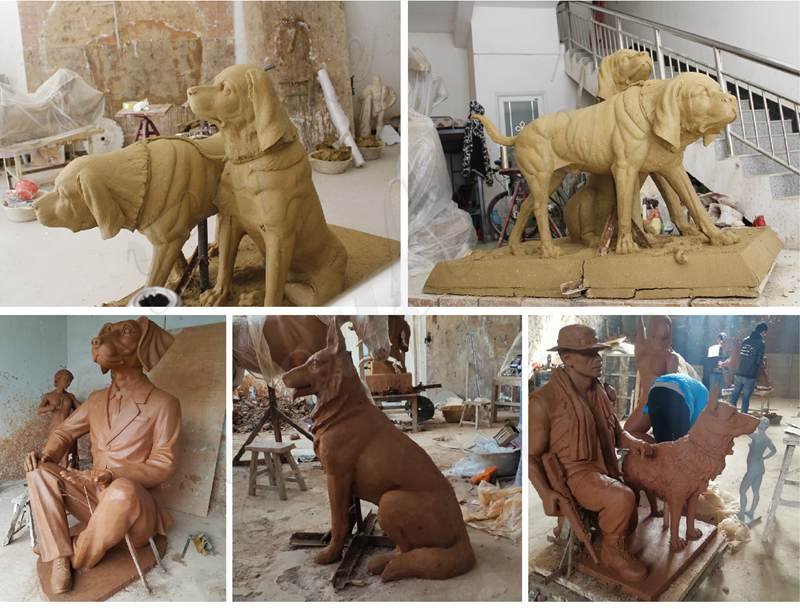 Secondly, we have to shape the wax shell, and then repair the wax pattern according to the original picture to avoid losing some model details in the model-making process. Then burn the wax and pour the bronze. YouFine's sculpture adopts the traditional lost wax method to ensure that every small detail of the sculpture is preserved. In order to ensure the long-term use of the sculpture, we replaced the traditional ammonia water process with silica sol technology in the production process. Therefore, your sculpture would not have white spots.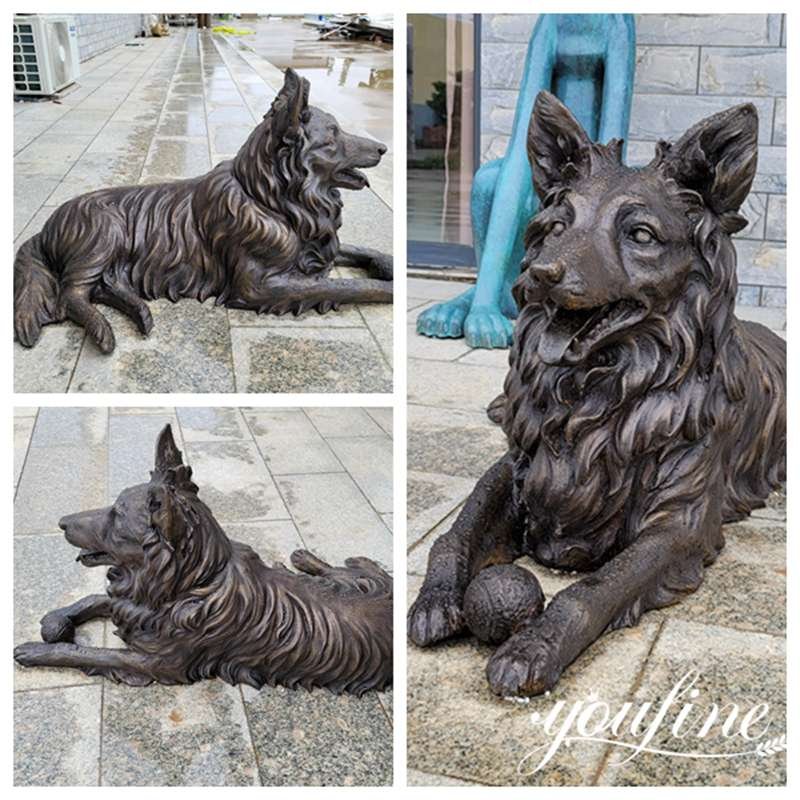 If you need a Bronze Statue of Dog, YouFine would be your best choice. We are factory direct sales, we guarantee to give you the most cost-effective sculpture.
FEEDBACK
Last Sculpture
:
Fine Cast Bronze Whale Sculpture Outdoor Decor for Sale BOKK-983
Next Sculpture:
Fine Cast Bronze Outdoor Bull Statue Decor for Sale BOKK-939