Home »
Blog
»
A Famous Horse about the Korean War —the REAL War Bronze Horse Statue !
A Famous Horse about the Korean War —the REAL War Bronze Horse Statue !
Welcome to the amazing story of the amazing heroine of Korea War, the real War Horse ss-reckless. You are invited here to share many photos with the deployment of the SS-GT Reckless Monument project, as seen through the eyes of the artist.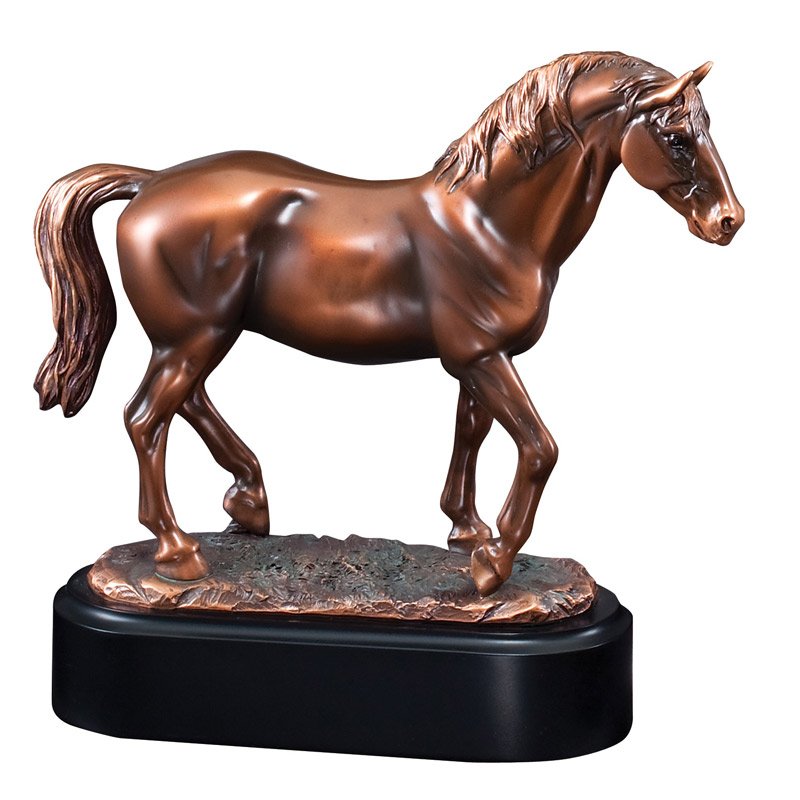 First, do you know biography of Reckless?
The book was written by Robin Hutton and was released in August 2014. It quickly made the New York Times Bestseller list! And today, we will share you to know the horse of the biography!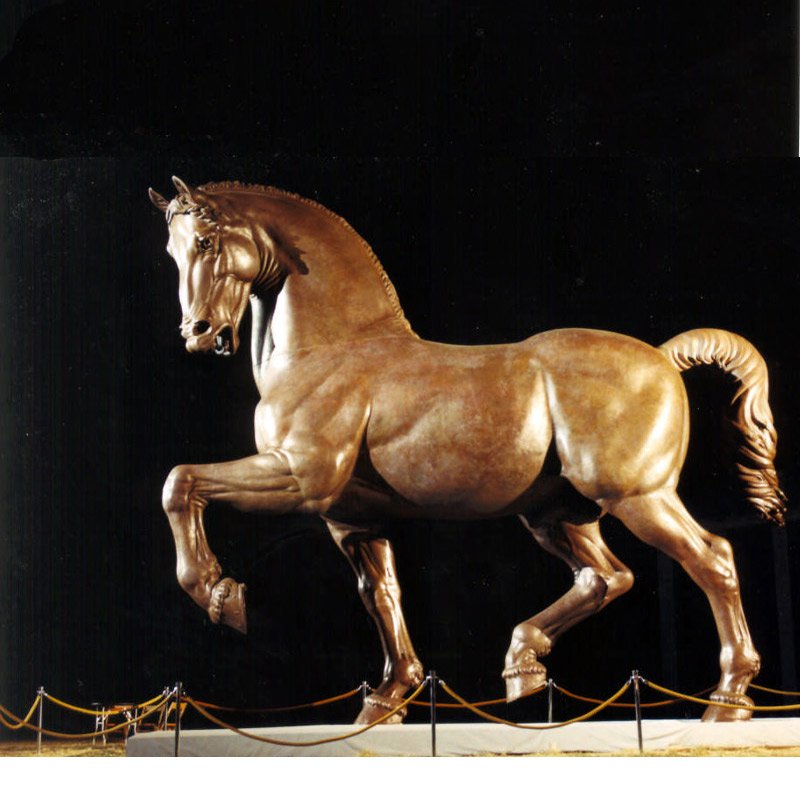 Do you know the process of marking bronze horse statue?
Making mud mold and modify them according to customer requirements
Gypsum mold
Wax filling: After the mold is finished, the melted paraffin is poured into the already prepared plaster mold or silica gel mold, and after the paraffin is cooled, the mold is opened and the wax mold is formed.
Marking shell: Wrap the prepared wax pattern layer by layer with quartz sand
Traditional lost-wax process
Weld;welds her together, filling in plug holes and re-texturing the weld lines.
Polish; The raw bronze assembled and polished, before the patina (color) is applied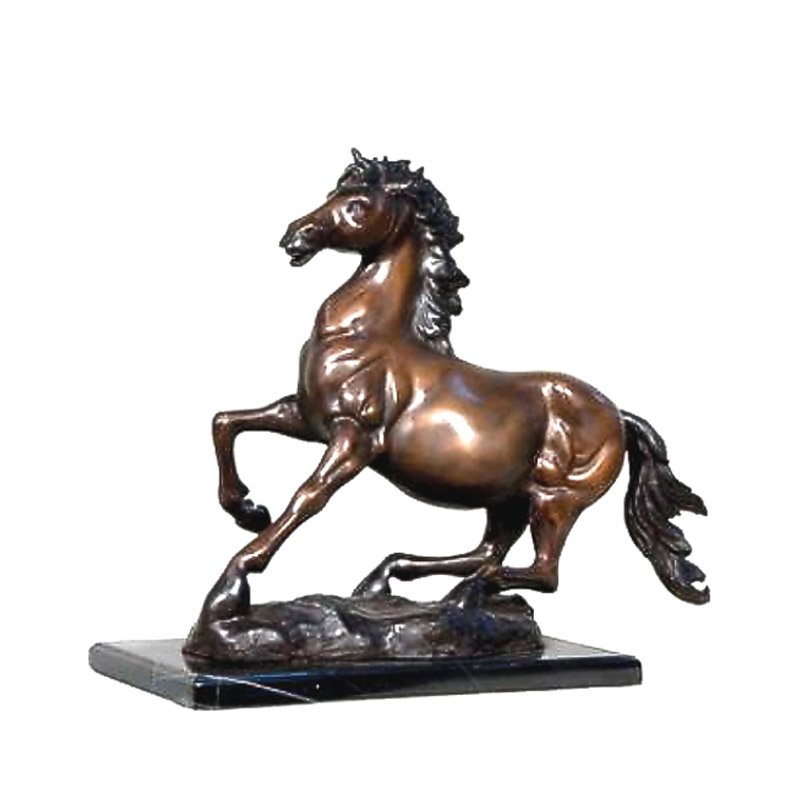 We can make a variety of horses, as long as you want, we can do it! Just need to provide the styling picture you want, and leave the rest to us! You only need to enjoy this bronze horse artwork!
FEEDBACK
Last Article
:
Life size outdoor bronze dog statues for home lawn ornaments for sale
Next Article:
Popular Equestrian Galloping Running Horse Statue - Figurine with Bronze Finish