24" Bronze Self Made Man Statue for Table/Desktop
As we all known,Bobbie Carlyle's famous bronze sculpture, Self Made Man Statue, has been one of her most successful works. Like many of her works, it has evolved from her life experiences and is a daunting task. Six different male models were designed for Bobbie because she created self-made man.
Famous Bronze Self Made Man Statue replica 24" tall

Her son provided a face, and various body parts were "borrowed" from other men in her life. She first did the work in Colorado in 1987 and sat for a year before becoming a 37-inch bronze. The huge version began with a clay-covered foam and was idle and unfinished for a while as Bobbie hovered it in her studio every day. "when I decided to put the concentrated energy into the sculpture, I had an accident and suffered flogging and pelvic fractures,"we have made many different size of Bobbie Carlyle's Self Made Man Statue Replica.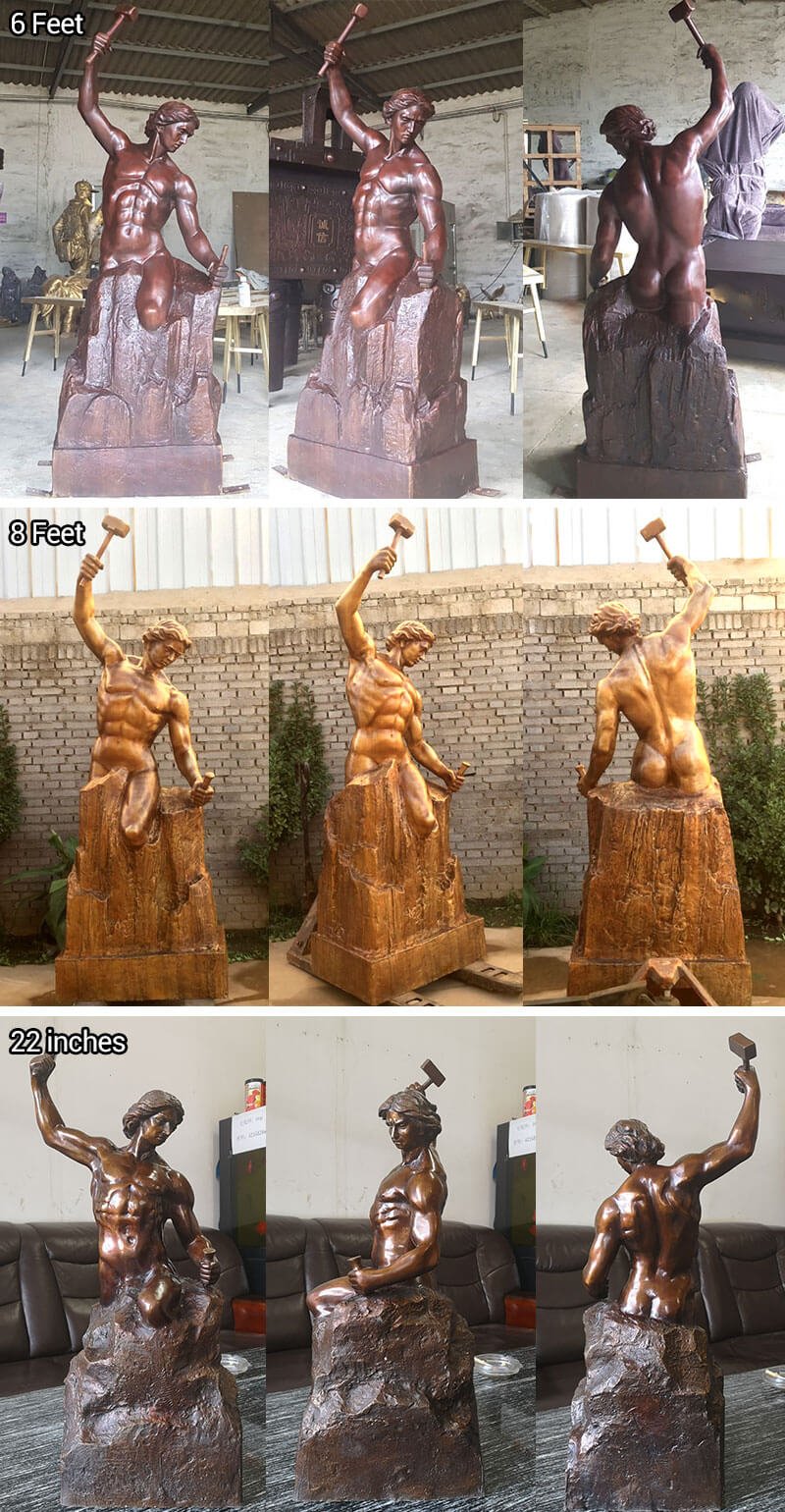 she said. "when I was working in religion, I was still on crutches, but still recuperating." Bobbie had to drag the 10-foot-high sculpture to a friend  studio to handle the work because her own studio had a ceiling only nine feet tall.
The original memorial was displayed in front of the Douglas County administration building in Colorado until it was acquired by the U.S. ambassador to Saudi Arabia. "I had some men buy smaller versions of these works for themselves, while wives bought them for their husbands." This article represents the future of man. I left deliberate marks and scratches in my finished work. Men need to see signs of effort and toil. "
the huge reaction to this particular work encouraged Bobbie to start creating a self-made woman named In Progress, two words that accurately describe her own artistic and personal status." When I divorced six years ago, I decided to work full time and said, "I have seven children and five are still at home.
My children supported my efforts and learned to help my family, so I could concentrate on my work. "pregnant Bobbie Carlyle is waiting for her fifth child to be born, using her first sculpture course as art therapy. Old-fashioned tools are the only tools available in California courses. Hacker saws are common, and pneumatic and electric tools clearly do not exist. "my first work was a pregnant woman who did not look like me,"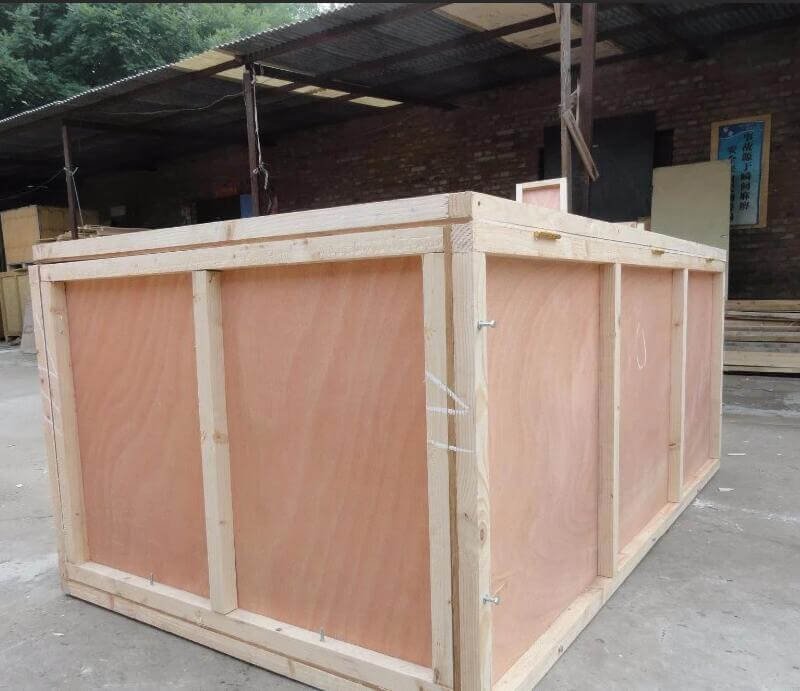 she said. I think I really improved in the last six years. "it takes 20 tons of experimentation and error, but I learned to expand myself and become more focused through art." Bobbie recently liked to create figurative fountain sculptures to supplement the Western, animal and inspirational works that are usually represented in her collection. If you want to see the price and details of the Self Made Man sculpture 18 "*12″ poster,
"Self Made Man sculpture" is perhaps her most famous work, depicting a man carving himself and the future from the stone he appears. Her children are portrayed as some of her works, but the model of Self Made Man Statue is a friend elementary-school daughter. "one day Hannah was barefoot in Sunday clothes and I wanted to capture a beautiful image," she said. "working with child models requires a lot of patience. In our class, I had to give her something to eat, drink and play with. She can stand still for long. "
Contact YouFine bronze artworks Foundry if you are interested in Self Made Man Statue or want a custom bronze statue that are not available on the site, email us or contact her over the phone: + 86 17772520029. she would be happy to help you. YouFine is welcome to commission, and will work with you directly to create the ideal works.
FEEDBACK
Last Article
:
Famous Metal Sculptor Fernando Botero Sculptures Statues Replicas for sale
Next Article:
Bronze Fallen Soldier Memorial Statue Battle Cross Sculpture Military Statues Foundry